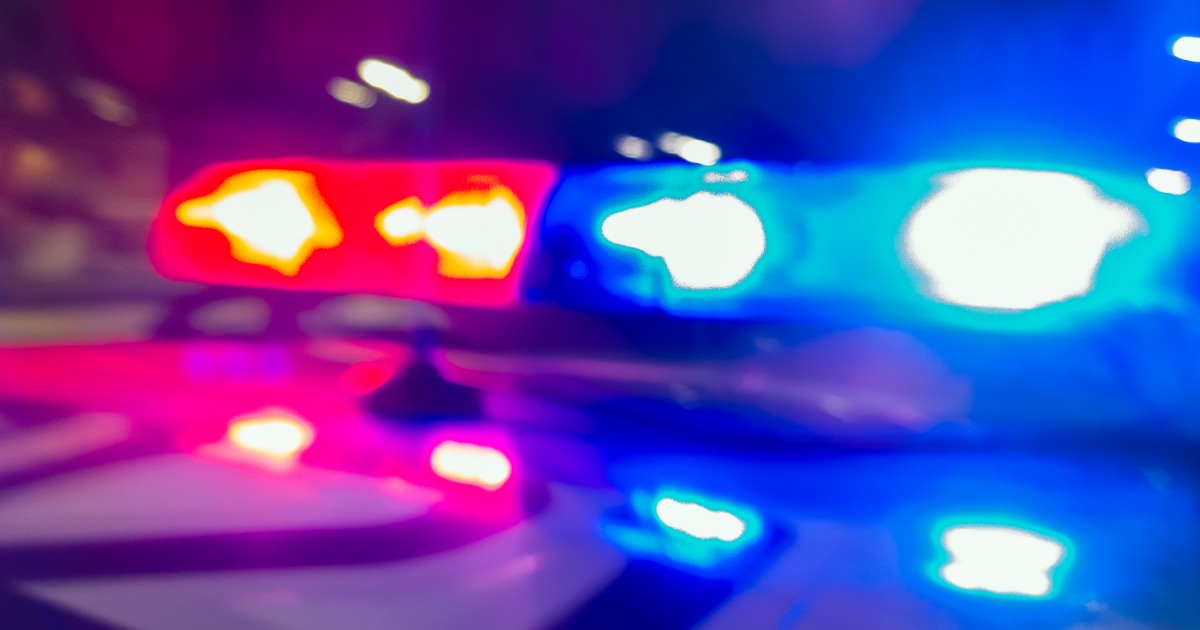 Man Hospitalized After Carjacking in Gaithersburg, Two Suspects Still At Large
A man is recovering from serious injuries in the hospital after he tried to stop two suspects from stealing his SUV in Gaithersburg on Wednesday afternoon. Montgomery County Police say it happened on Whetstone Glen and Girard Street around 3:45 p.m.
The suspects arrived in an older model, gold Chevy Malibu before committing the crime, according to police. As the black Lexus SUV was being stolen, the owner held on to the hood while one of the suspects drove off. The vehicle traveled about 100 yards before the victim fell to the ground. He was transported to a local hospital in serious condition and is expected to survive.
Police eventually recovered the victim's SUV in Washington, DC, hours later, but the suspects are still at large.
Authorities are looking for two suspects; one described as a dark-skinned African American male and the other, a lighter complexion male, either African American or Hispanic.
Police say this investigation is still ongoing.
Carjacking : Whetstone Glen St & Girard St, Gaithersburg (approx. 3:45 pm): Detectives investigating the carjacking of a black Lexus SUV w/ MD tag: 1BP 5636. 2 male suspects arrived in older gold Chevy Malibu. pic.twitter.com/J7z0yQLg6r

— Montgomery County Department of Police (@mcpnews) June 9, 2021
The black Lexus SUV stolen from Whetstone Glen St has been located in Washington DC. Detectives are en route to process the vehicle. No suspects are in custody. The victim is still hospitalized and expected to recover. #MCPD #MCPNews pic.twitter.com/JkffsZ92zE

— Montgomery County Department of Police (@mcpnews) June 10, 2021