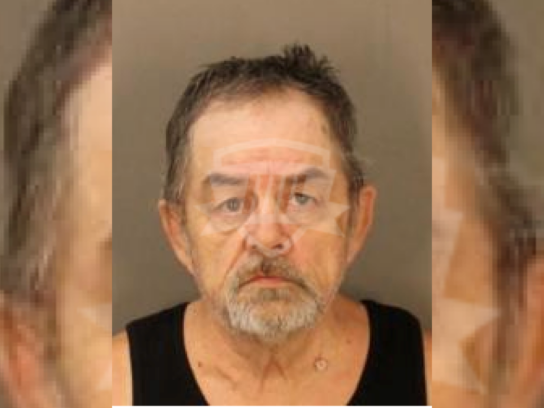 On Thursday, a Montgomery County grand jury indicted a 71-year-old man for the 1971 murder of Capt. James Tappen Hall.
Larry David Smith of New York was indicted on first-degree murder.
The grand jury said in the indictment that Smith "did kill and murder James Hall in the perpetuation of a burglary."
On Oct. 23, 1971, at approximately 10:40 p.m., police were called to the Manor Country Club in Rockville, following multiple reports of a man lying face down in the southeast parking lot. Upon arriving to the scene, officers found Hall suffering from a gunshot wound. First responders transported Hall to a local hospital where he succumbed to his injuries three days later, police said.
Detectives believe Hall interrupted a residential burglary in progress.
Authorities say in October of 2021, on the 50th anniversary of Hall's murder, detectives from the cold case unit decided to review the case with a fresh set of eyes.
Police Chief Marcus Jones said Smith was interviewed back in 1973 but had not been labeled a suspect. Over the course of the most recent investigation, detectives narrowed in on Smith who had been living in Little Falls, New York for over 45 years.
Smith confessed to killing Hall in an interview with investigators on Sept. 1, according to police. He was then arrested and extradited to Montgomery County.
On Sept. 12, a Montgomery County District Court judge ordered Smith to be held without bond pending trial.