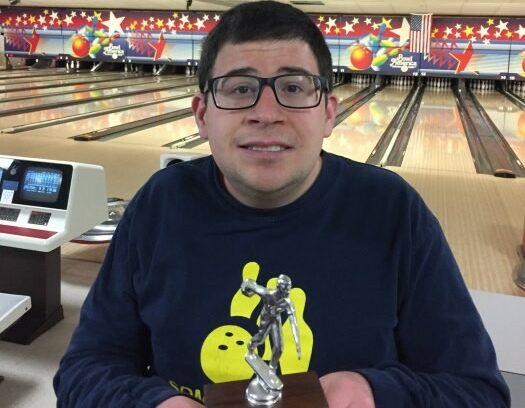 Brett Badin, who was fatally struck by a vehicle on Rockville Pike on the night of Jan. 16, was a Special Olympics Montgomery County (SOMO) athlete. 
The Montgomery County Police Department (MCPD) said the Rockville man was struck while trying to cross Rockville Pike near Wootton Parkway.
Badin, 32, was a long-time bowling athlete, according to SOMO. Funeral and burial services were held on Jan. 20. 
2014 Honda Accord driver Kathatorn Nonceeya, 61, of Rockville, struck Badin. 
Badin was the second pedestrian killed on Rockville Pike in the two-day period of Jan. 15 and 16. Gaithersburg man Michael Louis Gamboa, 40, was killed the night of Jan. 15 while crossing the Pike. 
28-year-old Rockville man Adam Moche Aseraph struck Gamboa. He drove a 2011 Nissan Sentra. 
Previous Post: