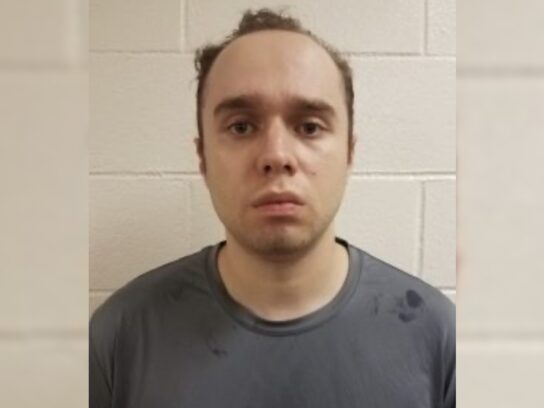 On Tuesday, a Bethesda man was sentenced to five years in prison for involuntary manslaughter in the 2017 death of a man he hired to dig tunnels under his home, according to the Montgomery County State's Attorney's Office.
Daniel Beckwitt was sentenced to 10 years with all but five suspended, plus an additional five years of supervised probation upon release and 250 hours of community service. He will get credit for the nearly three years' time he has already served. Beckwitt's second-degree murder conviction was overturned by the Court of Special Appeals in 2021, and his involuntary manslaughter conviction was upheld. In January, the higher Court of Appeals upheld that decision. Beckwitt was originally sentenced to nine years but was resentenced as a result of the change.
According to court documents, 21-year-old Askia Khafra died in Sept. 2017 while trying to escape a fire in Beckwitt's basement. Beckwitt was building tunnels and an underground bunker because he "apparently feared a nuclear war with North Korea" and had hired Khafra, documents said.
Previous Post: 
Court of Appeals Upholds Manslaughter Conviction for Bethesda Tunnel Digger's Death