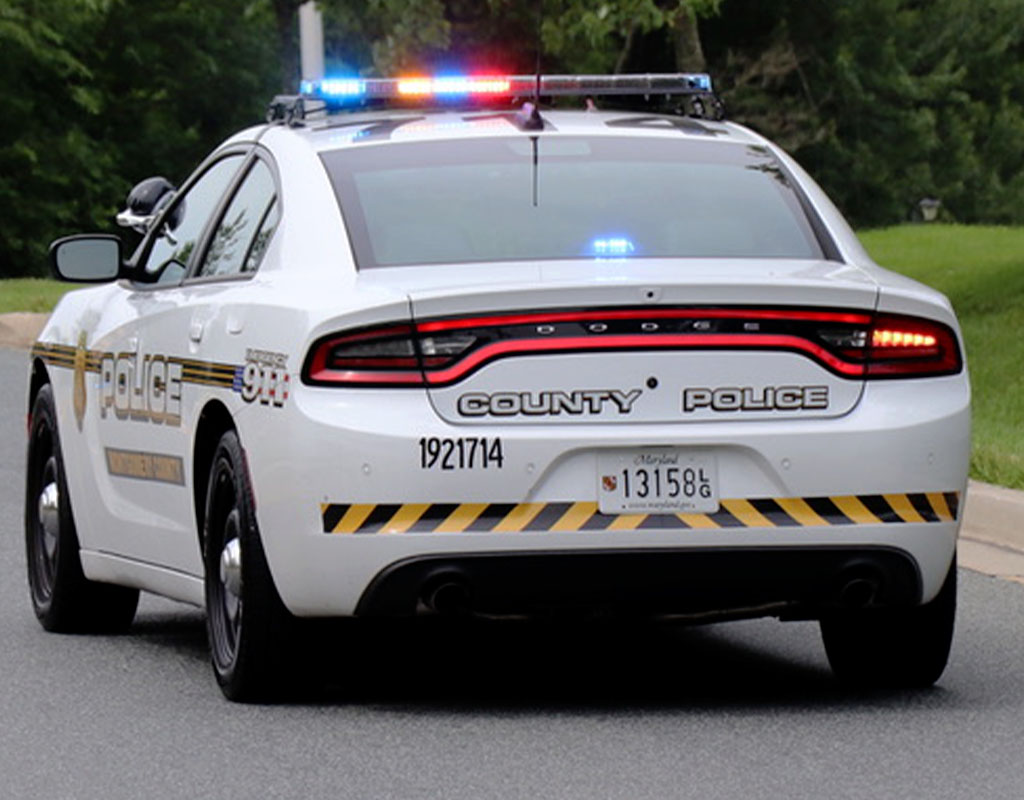 Man Shot in Officer-Involved Shooting in White Oak
Update: An update to this story can be found here:
Police Chief: Knife-Wielding Man Shot, Killed by Officer in White Oak
Original Post: Montgomery County Police Department tweeted Thursday that a man—whose age hasn't yet been confirmed—was shot in an officer-involved shooting in White Oak Thursday afternoon.
MCP investigating officer-involved shooting in 1500 blk of Hadden Manor Ct, White Oak. Call for service – weapon complaint – received at approx. 2:15 pm. Male shot, believed to be adult, transported to hospital. Unconfirmed condition. No officer injured. (Cont)

— Montgomery County Department of Police (@mcpnews) May 7, 2020
The shooting happened in the 1500 block of Hadden Manor Court in White Oak, police tweeted. Police tweeted they received a call at around 2:15 p.m. about a weapon complaint.
The man who was shot was taken to the hospital and his condition hasn't been confirmed, police say. Officers were not injured, according to police.
(2/2) Public Information Officer en route. MCP will provide updates as additional information is confirmed.

— Montgomery County Department of Police (@mcpnews) May 7, 2020