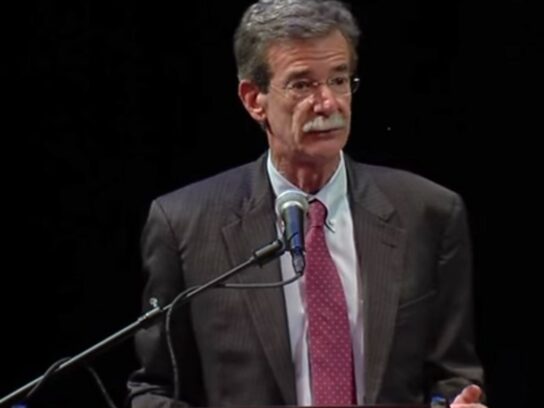 Update: The Supreme Court denied Texas Attorney General Ken Paxton's lawsuit Friday.
[hr]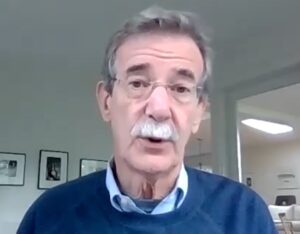 Original Post: Maryland Attorney General Brian Frosh joined 22 other attorneys general in a brief asking the Supreme Court to reject a Texas lawsuit challenging 2020 election results.
Texas Attorney General Ken Paxton is suing four battleground states— Georgia, Michigan, Pennsylvania and Wisconsin— over what he believes was an unlawful election. The lawsuit claims that the four states used the COVID-19 pandemic as a way to manipulate election results and asks the Supreme Court to reject electoral college votes from those states. The suit reads:
"Certain officials in Defendant States presented the pandemic as the justification for ignoring state laws regarding absentee and mail-in voting. Defendant States flooded their citizenry with tens of millions of ballot applications and ballots ignoring statutory controls as to how they were received, evaluated, and counted. Whether well intentioned or not, these unconstitutional and unlawful changes had the same uniform effect—they made the 2020 election less secure in Defendant States."
Paxton's suit is supported by 17 state attorneys general. Frosh and his 22 colleagues are urging the Supreme Court to throw out the case.
"Our country held a free and fair election with record turnout in the midst of a pandemic," Frosh said in a statement.
"Despite multiple losses in courts across the country, the President and his allies continue to peddle false claims of voter fraud.  These actions are an abuse of the legal system.  It is time to end the misinformation and accept the choice of the people."
Despite multiple losses in courts across the country, the President & his allies continue to peddle false claims of voter fraud.

Today I joined 23 of my colleagues opposing Texas' attempt to ignore the choice of the people. pic.twitter.com/9BkjCdq7lp

— Brian Frosh (@BrianFrosh) December 10, 2020
Trust in the integrity of our election processes is sacrosanct & binds our citizenry & the States in this Union together.

Georgia, Michigan, Pennsylvania & Wisconsin destroyed that trust and compromised the security and integrity of the 2020 election.https://t.co/xRB13FMIdU

— Texas Attorney General (@TXAG) December 8, 2020