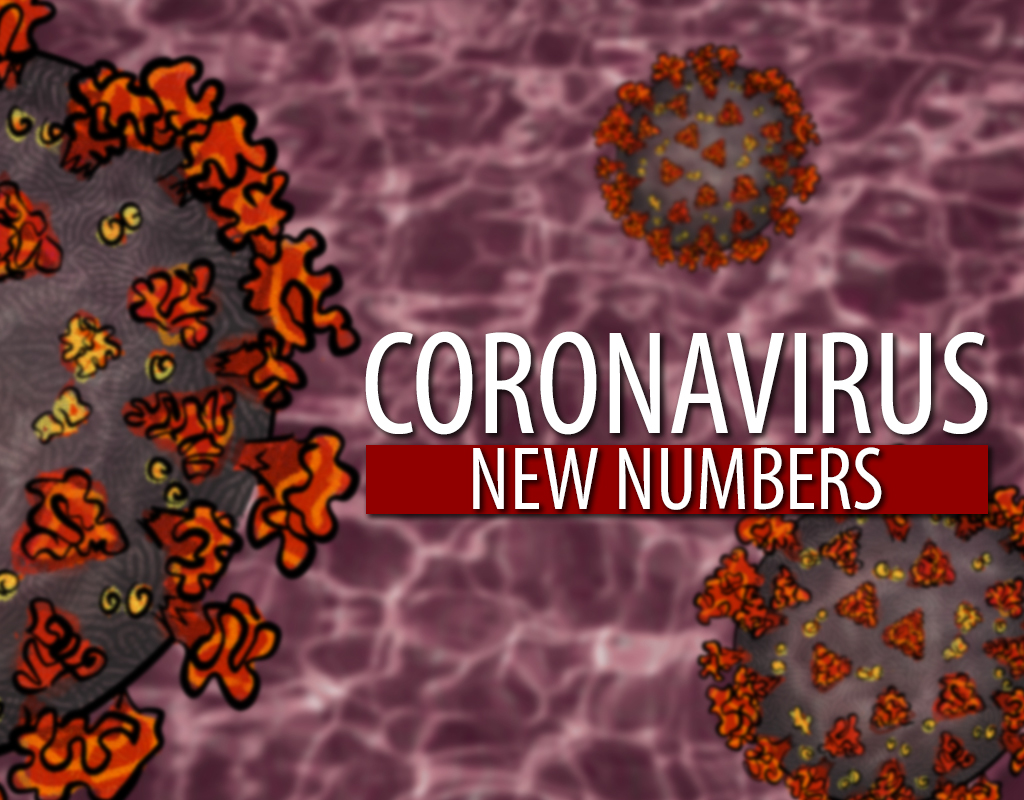 Maryland COVID-19 Hospitalizations at Lowest Point in Weeks
Montgomery County COVID-19 Statistics
Monday morning the Maryland Department of Health reported 11,476 cases of COVID-19 in Montgomery County, which is an increase of 115 cases from the 11,361 reported Sunday.
Since the first case in March, 576 county residents have died from COVID-19. This is an increase of four deaths since Sunday, according to the health department. The number of probable deaths is 40.
The positivity rate of 13.1%, reported by the state health department, is the second-highest in the state, just behind Prince George's at 16.1%.  The state calculates the positivity rate using the average rate for seven days. Montgomery County reported a positivity rate of 17% Sunday based on a rolling three-day average.
Maryland COVID-19 Statistics
As of Monday morning, there were 53,327 confirmed cases throughout the state. That is an increase of 549 cases in the last 24 hours. COVID-19 has claimed the lives of 2,431 Marylanders, 20 in the last 24 hours.
May 9 the state reported 1,665 Marylanders were hospitalized with COVID-19. Since that time the number of patients hospitalized has been on the decline.
Currently, 1,174 Marylanders are hospitalized with COVID-19, which is nine fewer than Sunday. Of those patients, 479 are in intensive care.
In Maryland, 8,886 people have been hospitalized since the outbreak of COVID-19.
A total of 15,527 cases and 1,007 deaths involve the state's African American community. This is 12 additional deaths since Sunday.