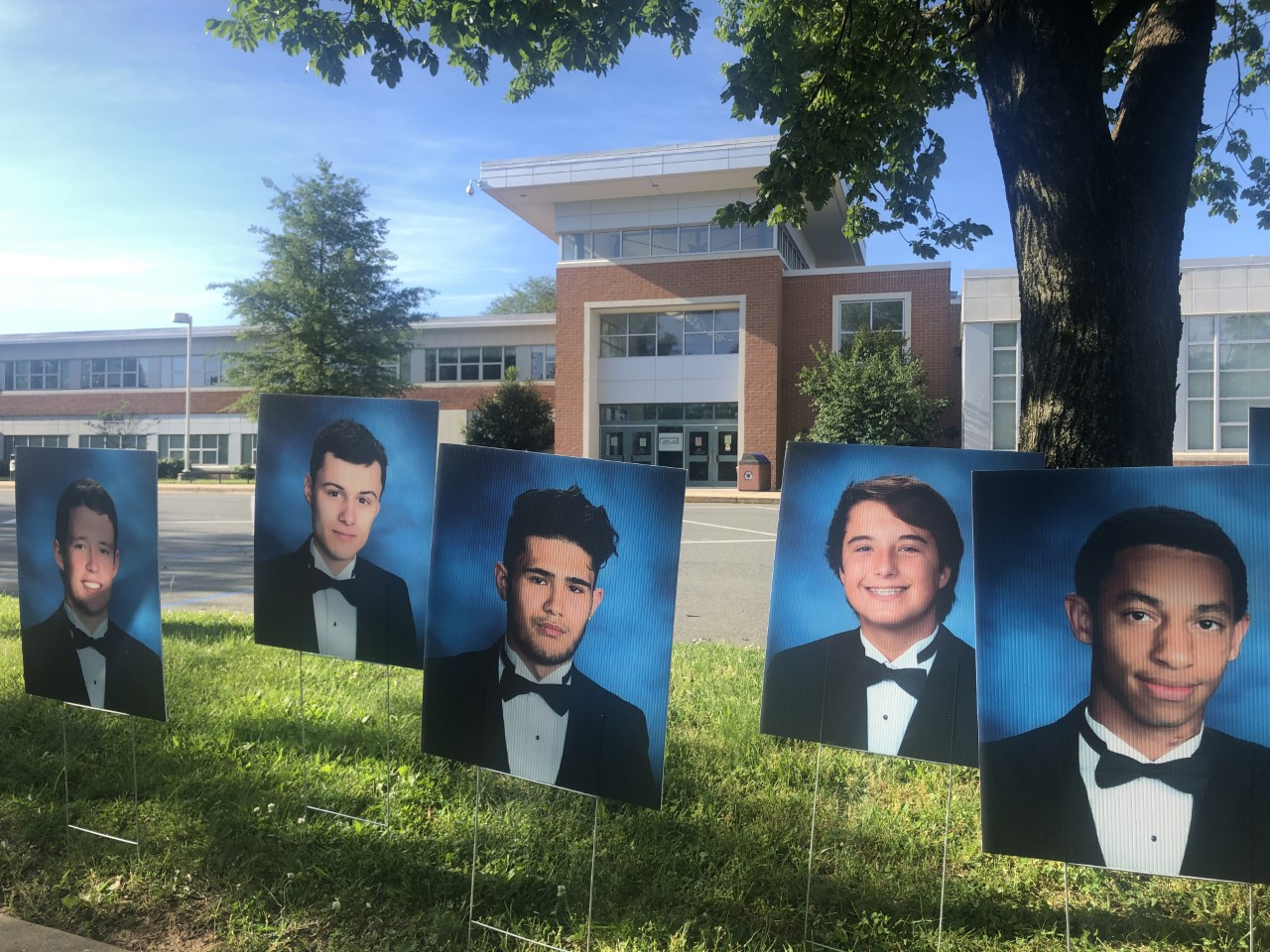 Walter Johnson High School Hosting Unique Senior Celebration
Walter Johnson High School in Bethesda is hosting a unique senior celebration Monday for its 620 seniors who will not have a "normal" graduation ceremony due to the coronavirus pandemic.
One organizer said, "we wanted to creat a memory and to make it extra special."
Beginning at 10 am Monday, students will come to the school to drop off their books, computers, and uniforms. They will then pick up their cap and gown and a diploma case. They will then get treated to a photo gallery parade with individual pictures of each graduate on yard signs. Each student will also get a rock with their name on it and have access to a digital yearbook which they can sign for their fellow students.
The celebration was funded by money that was scheduled for a post prom party. In addition, WJ's PTSA donated money to their sister school, Wheaton High School.
Students will drive by their pictures but will not be allowed to get out of their cars. To avoid congestion, organizers scheduled students to arrive in groups of around 60 in 30 minute increments.
WJ will have their virtual graduation on June 11. MCPS hosts a universal graduation ceremony on June 7.