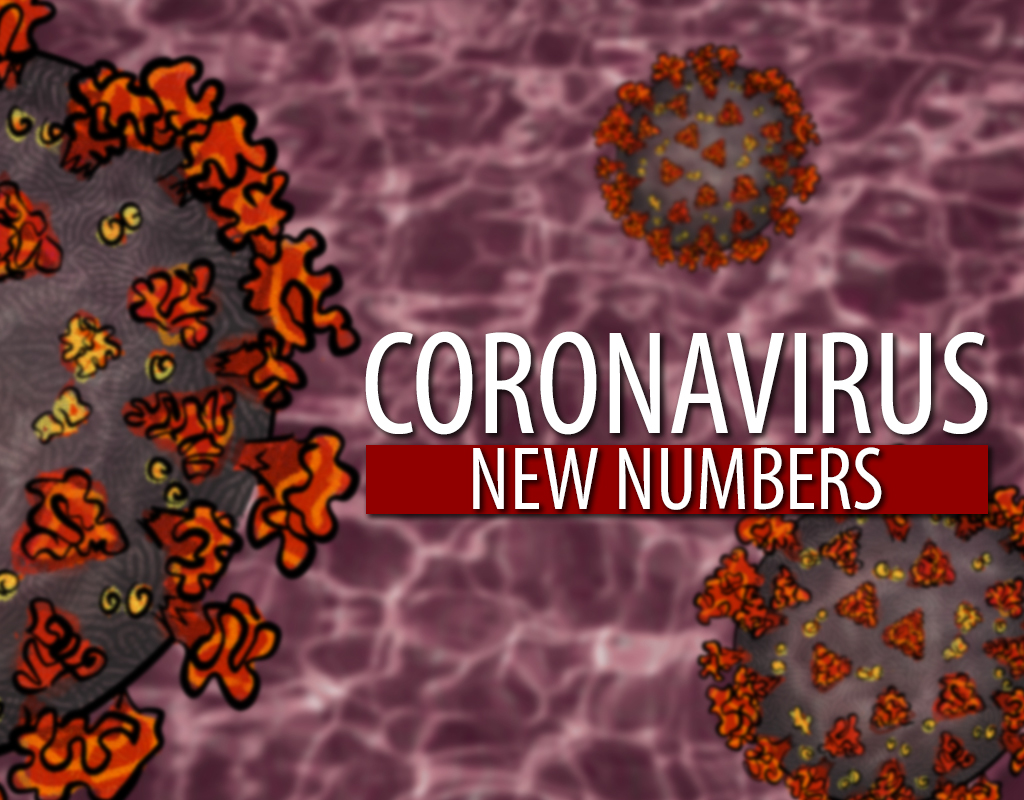 Maryland COVID-19 Positivity Rate Above 5%, Montgomery Rate Above 4%
Montgomery County COVID-19 Statistics
The Maryland Department of Health reported 204 new COVID-19 cases in Montgomery County Monday morning. The county's cumulative case count now stands at 27,546.
The county has a rolling seven-day average of 4.05% for positive COVID-19 tests, which is a lower rate than 13 of Maryland's 24 jurisdictions. This is the first time the rate rose above 4% since July 14 when the rate was 4.23% and falling from a record high of 32.65% on April 20.
Montgomery County's death toll rose to 851 with three new fatalities reported Monday.  The county leads the state in total COVID-19 related fatalities. Even though P.G. County has 7,073 more coronavirus cases than Montgomery, their death toll is 847.
Montgomery County health officials are concerned with the increase in coronavirus infections and are focusing on three public health metrics — including daily case rate, test positivity rate, and the rate of transmission.
Each metric is evaluated daily by the health department to understand the risk of transmission. Monday, the daily new cases per 100k residents indicates a very high risk of transmission, the test positivity rate indicates a low risk of transmission and the percent change in cases indicates a very high risk of transmission.
The county suspended the late nigh alcohol sales program Friday to prevent further spread of the coronavirus.  The program went into effect Oct. 1 to allow restaurants and bars with a permit to continuing serving customers alcohol until midnight.
County Executive Marc Elrich has introduced an executive order to reinstate some COVID-19 restrictions. The County Council must approve the executive order before the restrictions may take effect. The Council will hear public input on the executive order Tuesday, Nov. 10 and is expected to take action at that time.
Maryland COVID-19 Statistics
Monday the state recorded 1,375 new infections, bringing its cumulative total to 155,371. This is the sixth straight day the state recorded more than a thousand daily new cases.
Nine new deaths were reported Monday, making the pandemic death toll 4,072.
The state reported a rolling seven-day average of 5.05% for positive COVID-19 tests Monday. This is the first time the rate rose above 5% since June 4 when it was 5.04% and trending downward.