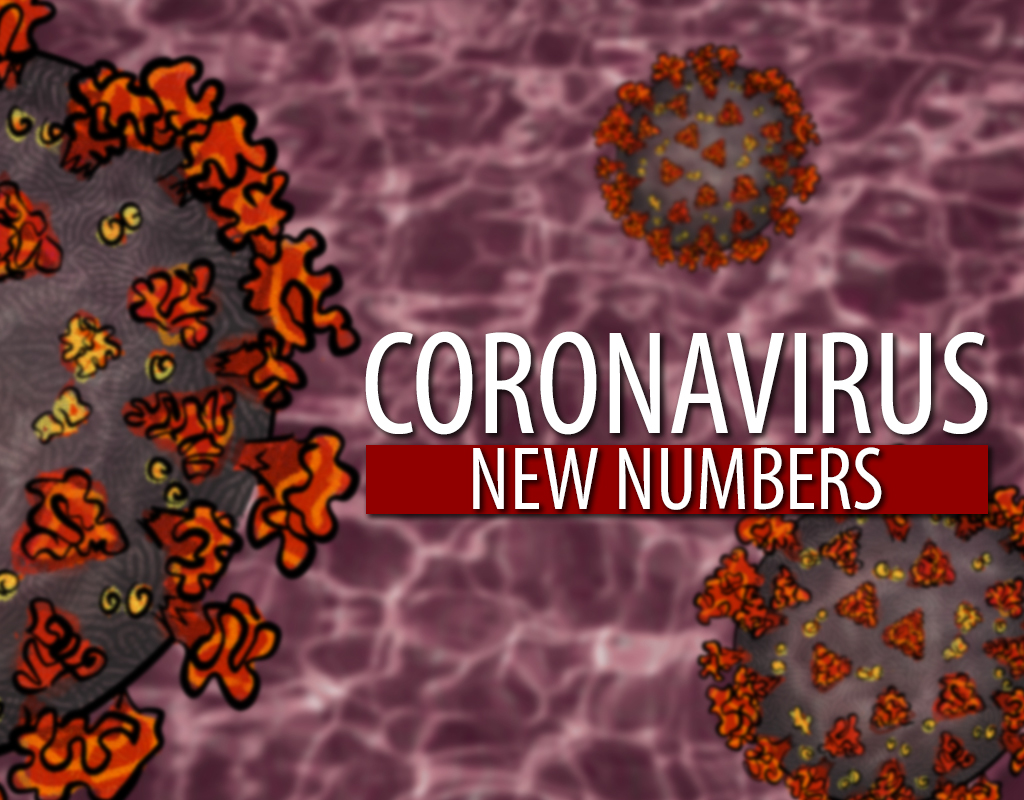 Maryland COVID Cases Approach 80,000, Montgomery Test Positivity Continues to Fall
Montgomery County COVID-19 Statistics
Tuesday morning the Maryland Department of Health reported 16,520 cumulative cases of COVID-19 in Montgomery County, which is an increase of 87 from the 16,433 cases reported Monday.
Since the first case in March, 736 county residents have died from COVID-19. This is an increase of two since Monday. More Montgomery County residents have died due to COVID-19 than any other jurisdiction in the state. Prince George's has lost 702 residents, the second-highest number.
The positivity rate of 3.43% reported Tuesday is a decrease of 0.18% since Monday. This is the seventh straight day the rate remained below 4% in the county.
Maryland COVID-19 Statistics
As of Tuesday morning, there have been 79,545 confirmed cases throughout the state. That is an increase of 860 cases in the last 24 hours. COVID-19 has claimed the lives of 3,272 Marylanders, 20 since Monday.
Currently, 484 Marylanders are hospitalized with COVID-19, which is 21 more than Monday. The number of patients hospitalized has been rising since July 13 when the number was below 400.  Of the patients currently hospitalized, 131 are in intensive care, which is five fewer than Monday.
The health department reported a testing positivity rate of 4.49% Tuesday. This is a decrease of 0.01% from Monday's rate of 4.5%. The rate has remained below 5% for more than three weeks.
Statewide, a total of 23,414 cases and 1,332 deaths involve the state's African American community.
Here are the statewide statistics as of Tuesday, July 21. The first column is for the number of cases. The next column is the number of deaths, which is in parentheses. The second number in that column is the number of probable deaths.