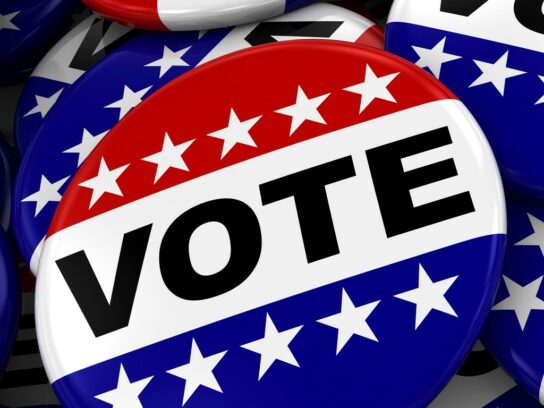 The Court of Appeals of Maryland ordered the state's primary election be pushed back from June, 28, 2022, to July 19, 2022.
Deadlines for candidacy filing, which had been pushed from February to March, have been extended again to April 15, 2022, at 9:00 p.m. Candidates who seek to withdraw must do so by April 18, while the deadline to fill a vacancy in candidacy has been moved to April 20. The deadline to challenge a candidate's residency has been extended to April 21.
Petitions challenging the Maryland Legislative District Map, which was adopted by the Maryland General Assembly on Feb. 1, had been filed with the Court of Appeals. Hearings are set to begin March 23, held by Special Magistrate Alan M. Wilner.
A slew of additional hearings could follow Wilner's report. States redraw their legislative district maps every 10 years, following the U.S. Census.
Montgomery County's legislative map, which was adopted in December 2021, is not being challenged.