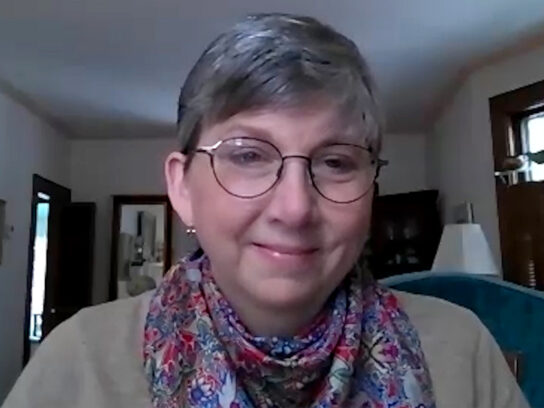 The president of the Montgomery County Education Association said Montgomery County Public School's decision to add four new administration positions "will not address the ongoing issues faced by MCPS educators, nor is it likely to serve the needs of our community or our students."
According to President Jennifer Martin, 1,629 MCPS employees already have given notice they soon will resign or retire. At this time last year, 952 educators did that, she said.
In a statement to My MCM, Martin said she understood that a decline in student enrollment would result in fewer educator positions "although our understanding is that staff resignations and retirements mean there will be no layoff of existing staff and hundreds of new hires will be needed for the coming school year."
There are "hundreds of open positions," she said, causing the current staff to be overworked. "Classrooms are increasingly short-staffed, and we are seeing educators leave the school system and profession in droves."
Recently, Superintendent Monifa McKnight announced four administrative positions would be created to address requests she has heard from the community.
The new administration positions include a deputy superintendent and chief academic officer "to improve our focus on equitable teaching and learning," McKnight wrote in a community message Monday. A new assistant chief of communications and senior community advisor will be hired to "focus on our priority of rebuilding trust and engaging stakeholders."
Related Post
MCPS Plans to Hire Four Administrators After Hearing from the Community