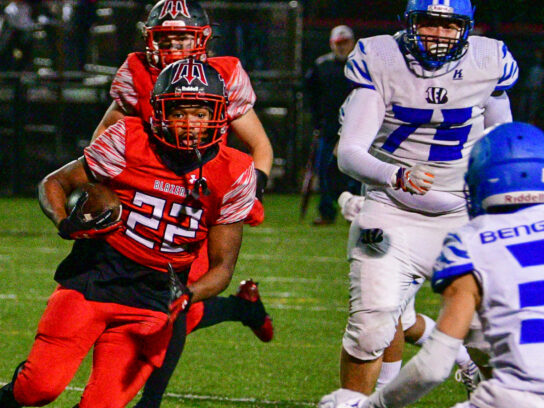 The Blair Blazers (9-1) will host the Wise Pumas (11-0) in the quarterfinal round of the Maryland class 4A playoffs in MyMCM's Game of the Week.
Blair and Wise faced off in the 2021 quarterfinal round, and Wise won 62-2. Wise then advanced to the class 4A state championship game and lost to Quince Orchard, 31-13.
This season, Wise has been a dominant force against other Prince George's County schools. The Pumas' have averaged 42.9 points per game, while only surrendering 45 combined points through 11 games. In their two playoff victories this postseason, the Pumas outscored their opponents 98-0.
The Blazers posted an 8-1 regular season record this year and earned a bye week in the first round of the playoffs.  They shut out Einstein 28-0 to advance to the quarterfinal round. Blair has averaged 35 points per game this season.
Kickoff is scheduled for Friday, Nov. 18 at 6:30 p.m. at Blair High School.
Follow @mymcmedia on Twitter for highlights and score updates, followed by a game recap published on mymcmedia.org.
---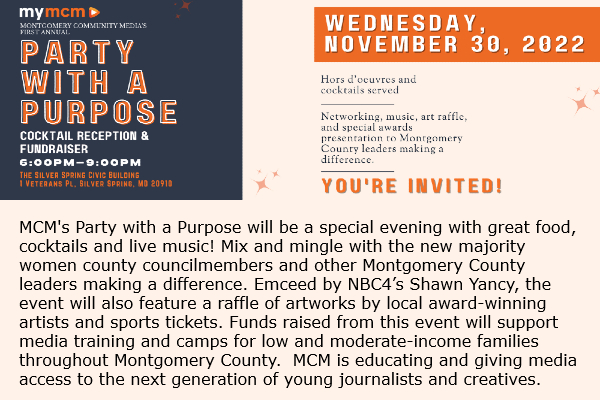 ---