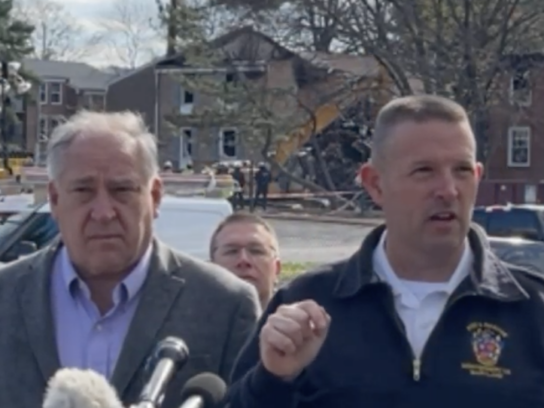 The safety of residents in one apartment unit remains unaccounted for Thursday morning after Wednesday's fire and explosion at Potomac Oaks apartment complex in Gaithersburg. 
County officials have not made contact with residents in one of the nine apartments impacted by the fire and explosion, Montgomery County Fire Chief Scott Goldstein said during a Thursday morning press briefing. Officials are working to determine the safety and location of any residents who live in the unit.
Wednesday's fire and explosion displaced dozens of residents and hospitalized 10 people. Of the 10 patients hospitalized, all have been discharged but one. The resident who remains hospitalized – an adult man – has had his condition upgraded from critical to stable. 
A total of 14 patients were addressed by county fire and EMS responders Wednesday, Goldstein said. Fire and EMS originally reported helping 12 patients on Wednesday. 
Montgomery County officials have not determined the cause of the fire and explosion, County Executive Marc Elrich said. In the next few days, fire and EMS will work to determine what could have initiated the explosion and fire. There are gas stoves and dryers in the complex that fire and EMS officials will check Thursday, Goldstein said.
"We want to focus on all sources of ignition, all possibilities of what initiated a fire, what initiated a leak, what initiated the explosion," Goldstein said. "It is extraordinarily too early for us to say that [gas] was the initial event that caused the emergency we have here."
There will be a community meeting for local residents Thursday to provide details on the complex's stability and respond to resident questions, Elrich said.
As of Wednesday night, about 34 people from 12 families had checked in with the county sheltering task force. Nine people from three families sought assistance from the task force overnight. More residents have checked in with the sheltering task force Thursday morning, Goldstein said.
Nonprofits have "stepped up" to provide housing for displaced residents, Elrich said. Montgomery Housing Partnership is carrying out an effort to raise money to help affected families.
Officials will provide another update on the fire and explosion at 5:30 p.m. Thursday, Goldstein said.
---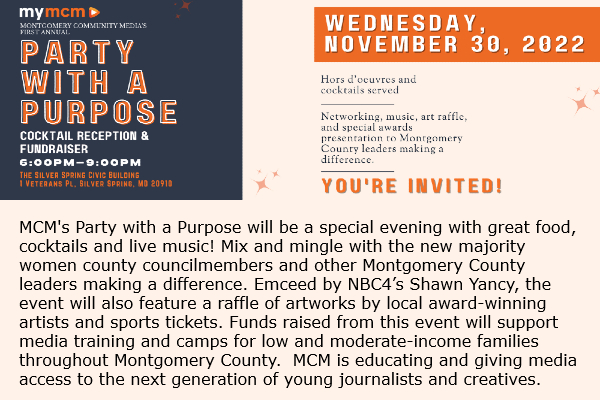 ---