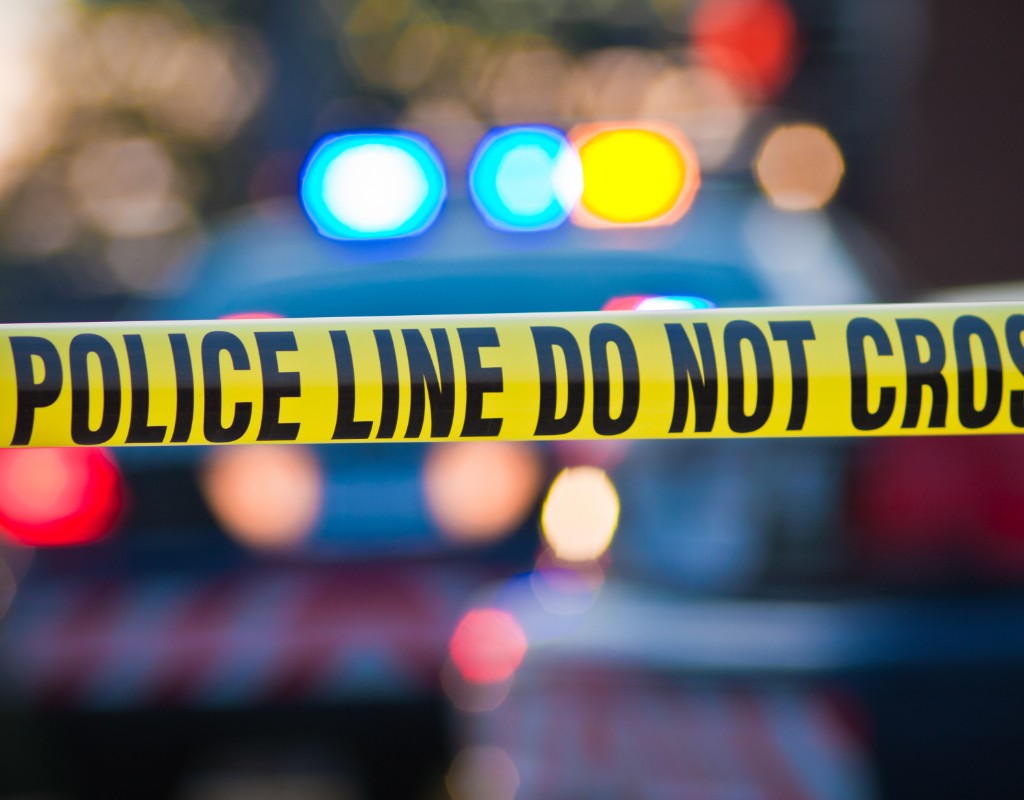 MCPD Identify Man Killed by Police Thursday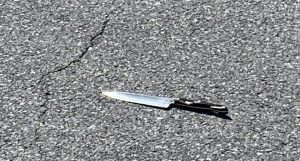 Montgomery County Police identified the man shot by police Thursday afternoon in White Oak.
Finan H. Berhe, 30, of the 1500 block of Haddon Manor Court, died of his injuries after being transported to the hospital.
According to police, 3rd District officers went to the block where Berhe resided after receiving a call that a man in the parking lot of the neighborhood was causing a disturbance while carrying a large knife.
When the officer arrived, his saw the victim and "gave several verbal commands to Berhe to get on the ground and drop the knife," according to MCPD spokesman Rick Goodale.
Berhe did not get down but instead "rushed at the officer," according to Goodale. It was then that the officer, whose name has not been released, fired at Berhe.
The officer attempted life-saving measures until Montgomery County Fire and Rescue Services transported Berhe to the hospital.
The incident is under investigation.
Anyone with information should contact the Major Crimes Division at 240-773-5070. Callers may remain anonymous.
Because it is a police-involved shooting, Howard County State's Attorney office will review the incident after MCPD completes its investigation.
Previous Post
Police Chief: Knife-Wielding Man Shot, Killed by Officer in White Oak