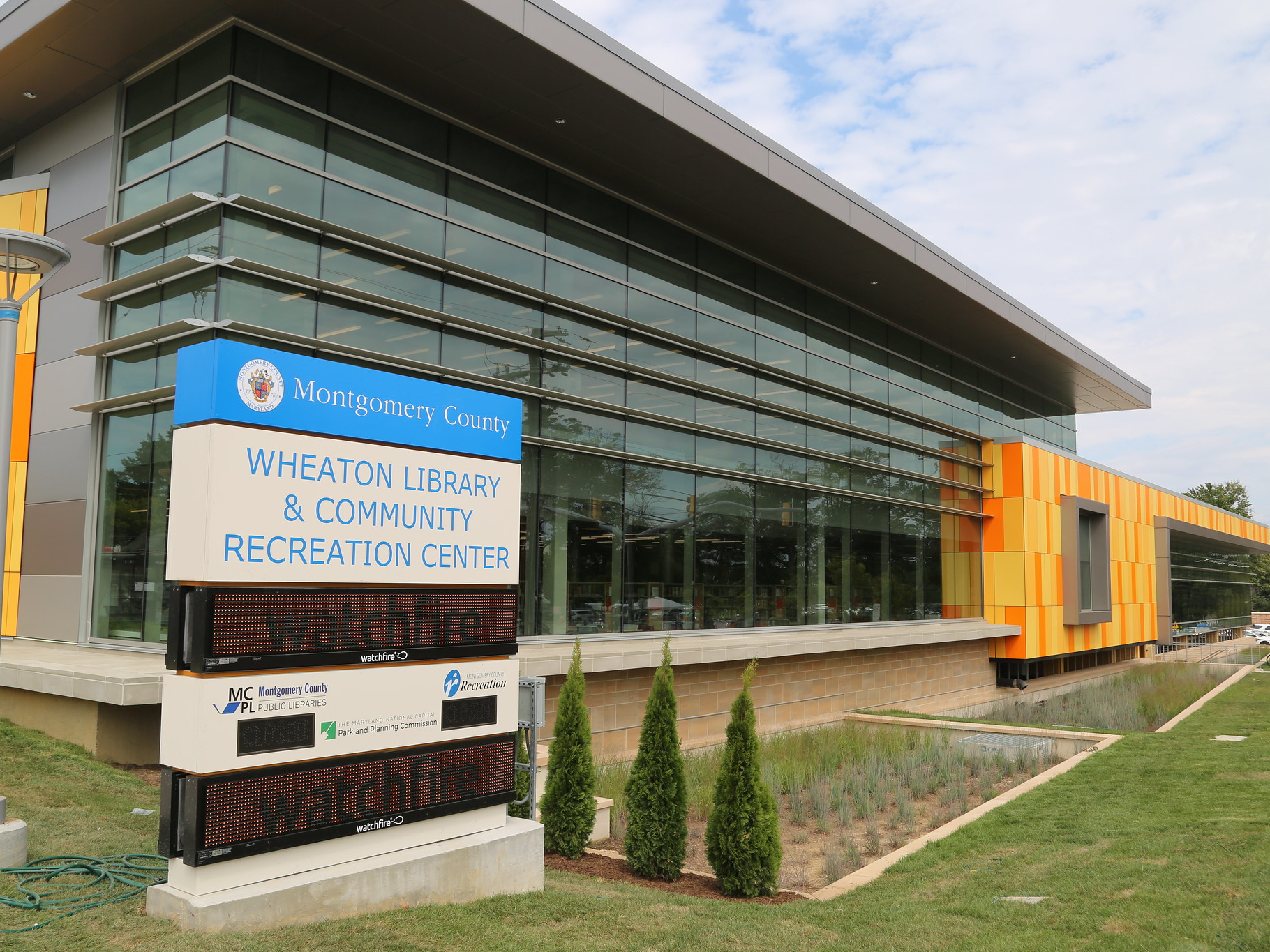 MCPL 'Holds to Go' Service Begins July 6
Montgomery County Public Libraries will start contact free pick-up services beginning July 6 at all branches with the exception of the Noyes and Long Branch libraries.
"We're so excited our customers can once again get the physical books they want," said MCPL Director Anita Vassallo. "The process is easy while being as safe as possible for our customers and staff."
Customers with an active library card can reserve up to 100 items online or over the phone using the service, formally known as Holds to Go. All customers will receive a notification when their items are available and must schedule an appointment pick-up time by phone or online.
All hold items will be placed outside branch doors or bagged on tables inside buildings.