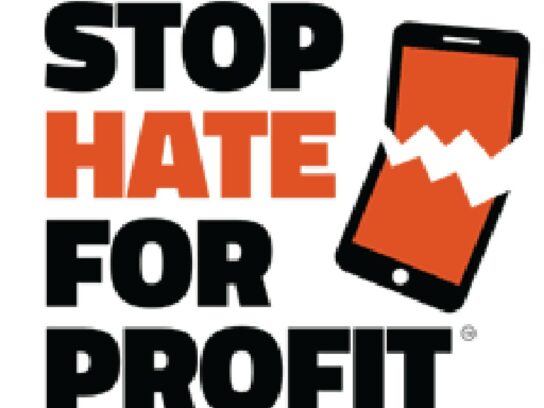 Montgomery College is joining several other companies and organizations in suspending the use of paid Facebook advertisements in the Stop Hate for Profit Coalition for the month of July.
The growing coalition is made up of civil rights organizations such as, the Anti-Defamation League, the NAACP, and Color of Change who are urging businesses to "hit pause on hate" and not advertise on Facebook in July. Montgomery College has decided to join this initiative as "the most diverse community college in the continental United States" and continue to "foster understanding, caring, and respect in all of our communications," according to their recent press release. "We believe the Stop Hate for Profit initiative and its urgent call for Facebook to adopt policy changes that will help stem radicalization, intolerance, and hate on the platform, align with Montgomery College's core values."
In the past, Montgomery College has used Facebook's paid advertising to "promote student recruitment, engagement with our diverse community, and to encourage participation in Facebook Live events that provide information about access to financial aid, food assistance, and other topics," said the same press release. "The College will employ alternate strategies to reach these audiences in July, and will continue to use Facebook in organic (non-paid) posts to engage with students and our community."
"While pausing our Facebook advertising in July will have a minimal financial impact on the company's revenues, we are joining many companies and organizations, large and small, in fervently urging Facebook to stop the hate on their platform," said Dr. DeRionne P. Pollard, Montgomery College president. The College will continue to be a culturally competent institution, reaching for a more inclusive and welcoming community that will help students obtain their career goals.