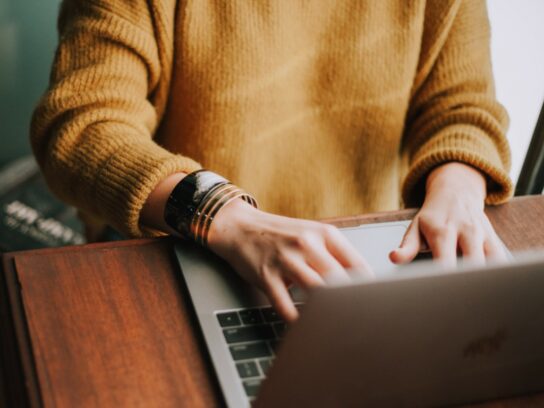 Montgomery County Public Libraries now offers online digital literacy resources using Northstar.
.@ricepolitics Understanding your Digital Footprint! @MCPL_Libraries Residents who take proctored assessment tests can earn certificates & badges to show to employers or add to resumes to prove proficiency in key digital skills. #DigitalTransformation https://t.co/Vk3sfWxYcR pic.twitter.com/7kMzYuNCsn

— Craig Rice (@RicePolitics) July 13, 2021
County residents can access the free services on the Northstar website using their MCPS library card number, according to a Montgomery County press release. Users can improve their digital skills in a variety of areas:
Basic computer skills
Internet Basics
Using email
Windows OS
Mac OS
Microsoft Word
Microsoft Excel
Microsoft Powerpoint
Google Docs
Social media
 Information literacy
Career search skills
Supporting K-12 distance learning
Understanding your digital footprint
The services also include Northstar Online Learning which offers custom online instruction to help users prepare for proctored tests. All residents who score 85% or higher on proctored assessments can earn certificates and badges to add to their resumes and share with employers.
In Montgomery County,  proctored assessments can be taken at two locations. According to Northstar's website, they include the Literacy Council of Montgomery County in Rockville and Montgomery College Information Technology Institute in Gaithersburg.
Currently, there are two upcoming assessment sessions on Tuesday, July 27 and Tuesday, August 31.