MCPS Announces Guidelines to Keep Students Safe During Online Learning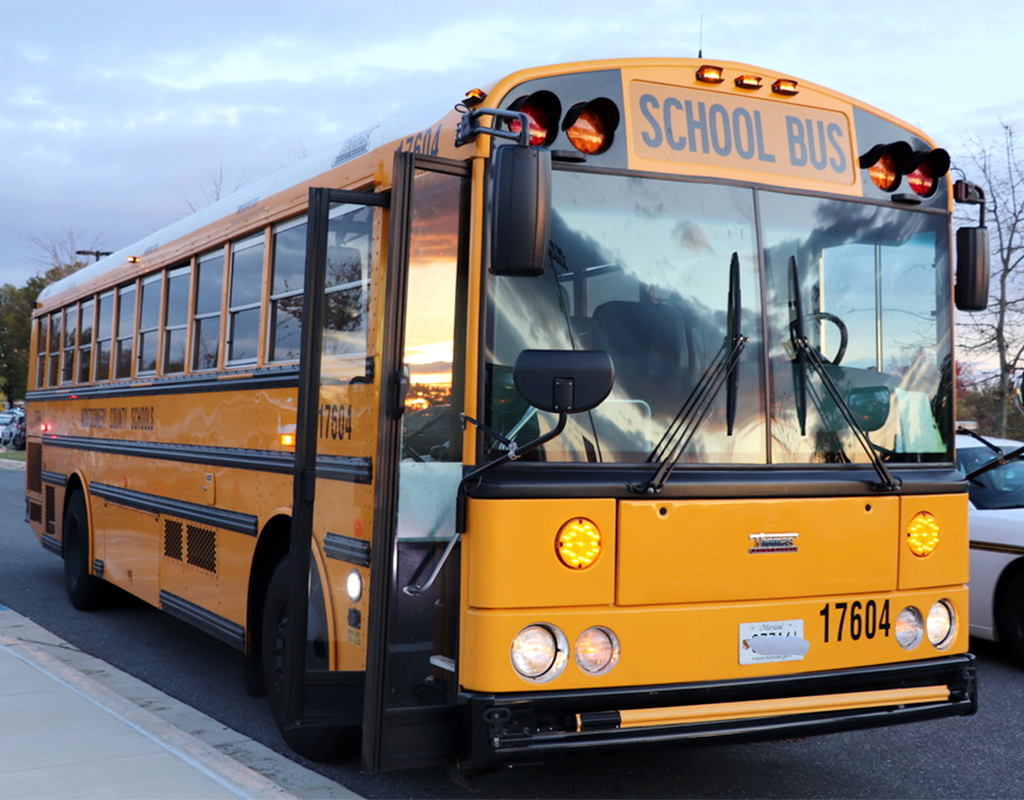 In a letter sent to families Monday morning, Montgomery County Public Schools announced their efforts to keep students safe while transitioning to online learning as well as guidelines to promote effective learning environments.
MCPS started it's "Continuity of Learning" plan this week, which transitions classes for all MCPS students to online classes while schools are closed due to the COVID-19 health crisis. This plan uses web-based platforms such as Zoom, which allow students to participate in live classes from home.
In response to online-based education, MCPS has created new guidelines and is reinforcing old guidelines regarding student privacy policies.
Current MCPS policy already prevents users on school networks or platforms from sharing personal information about minors or students. Students or staff who share personal information about minors may be in violation of MCPS policy and punished. Parents are also prohibited from recording and sharing or posting any of their children's online classes.
The use of Zoom for live classroom participation also has the possibility to create privacy concerns, according to the letter from MCPS. In order to prevent "unintended third-party viewing or recording," all usernames and user information from each Zoom call will be recorded by MCPS.
Zoom user information includes student email addresses, information about the student's device and network connections and data regarding the student's actions taken on Zoom.
This information can also be used to enforce disciplinary actions for students in violation of the Student Rights and Responsibilities guidelines. This policy governs student use of technology, and bans the use of MCPS platforms or networks to produce harassing messages, vulgarity, obscenity, or material that violates state or federal law. Messages regarding topics such as bullying, sexual harassment, or referring to illegal drug use may meet these criteria.
Violation of this policy can lead to a telephone call to parents, loss of privileges for MCPS platforms, suspension or expulsion, according to the letter to parents.
MCPS also created guidelines for students to follow during online participation.
Students are asked to dress appropriately for class, in the same way they are expected to dress to attend school on a typical day. This means students are not to wear clothing that "causes a disruption to the educational environment, is associated with gangs, is lewd, vulgar, obscene, revealing, or of a sexual nature or promotes tobacco, smoking, alcohol, drugs, or sexual activity," according to MCPS Student Rights and Responsibilities guidelines.
Students are expected to take their online classes in environments that are conducive to learning. This includes locations where the background is neutral, and other family members of disruptive items are not in view. Students are not required to turn on their video feature.
Students are asked to be in a quiet location or to mute the microphones in their online classes to prevent background noises from becoming distractions to the learning environment for other students.
Overall, students must behave in ways that are consistent with classroom expectations, the letter said.
Parents who wish to "opt-out" of the Zoom platforms should contact their child's principal or teachers.