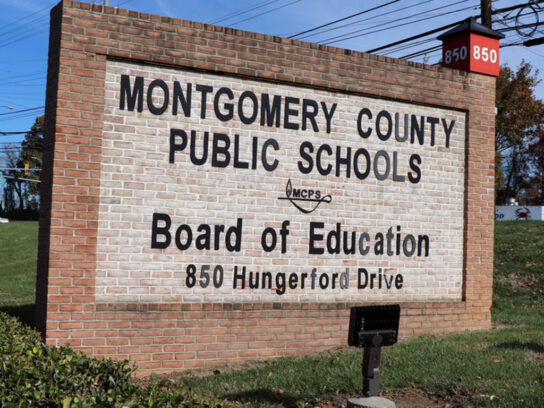 Montgomery County Public Schools (MCPS) will be hosting a virtual conversation on Wednesday, July 15 at 6:30 p.m. about the drafted plan for the district's reopening. Community members will have the opportunity to learn more about the recovery plan and have their questions answered during the live session.
With the drafted plan for schooling this fall open to the public, there are many questions parents, teachers and students may have. Now they can be submitted before the meeting on the MCPS feedback website. Interested parties can watch the live conversation on the MCPS website, MCPS TV and the MCPS YouTube channel.
"A Spanish version will be made available on Thursday, July 16. It will be posted on the MCPS website and on the MCPS YouTube channel," according to the MCPS website. All of this information and more on the reopening plan can be found on the MCPS community update page.
At 6:30 p.m. Wednesday, July 15, MCPS will host a live virtual conversation on the district's draft recovery plan. The conversation will stream on https://t.co/3UJVLWkg2H and https://t.co/BrXph1hODk. Submit questions in advance: https://t.co/NrX2cmDk71. pic.twitter.com/LUEvK0T4xh

— MCPS (@MCPS) July 13, 2020