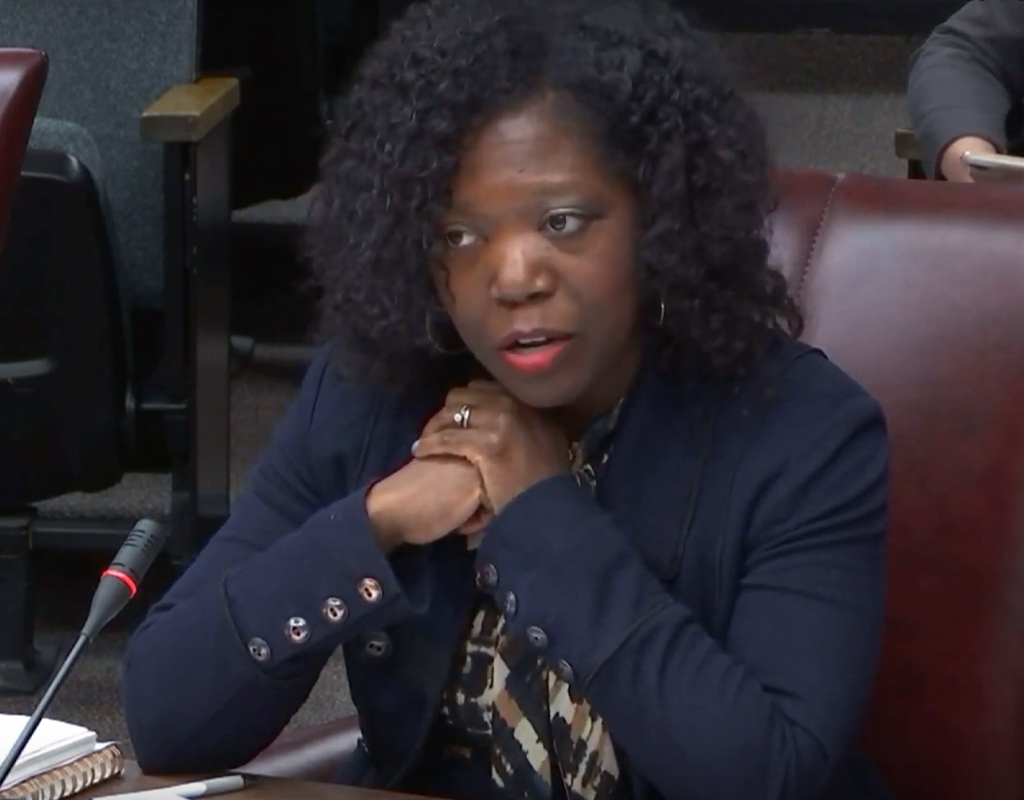 MCPS Deputy Superintendent Warns of False Social Media Posts About Coronavirus
Montgomery County Public Schools Deputy Superintendent Monifa McKnight warned the school community about false social media posts circulating regarding the coronavirus cases in Montgomery County.
McKnight spoke at the MCPS Board of Education meeting Tuesday about the school system's response regarding the coronavirus. She said the school system is working closely with the Montgomery County Department of Health and Human Services (DHHS) to make plans about MCPS' response to possible coronavirus outbreaks.
"We want our community to understand that under the state law, the Department of Health and Human Services make the determination on school closures when it pertains to a public health crisis," McKnight said.
Under the guidance of DHHS, McKnight said MCPS schools are open "considering the fact that we are taking precaution as it relates to safety." MCPS has a pandemic response plan, which they've been refining as they learn more about the spread of COVID-19. The plan involves keeping facilities clean, reminding the school community to maintain personal cleanliness, and instructional activities students would need for learning if schools closed. McKnight said MCPS is ready to provide meals to students in need if schools have to be closed.
Gov. Larry Hogan confirmed Tuesday during a press conference that there are eight confirmed cases of coronavirus in the state of Maryland, four of which are in Montgomery County.
McKnight said MCPS will continue communicating with the community about COVID-19 through its coronavirus webpage.