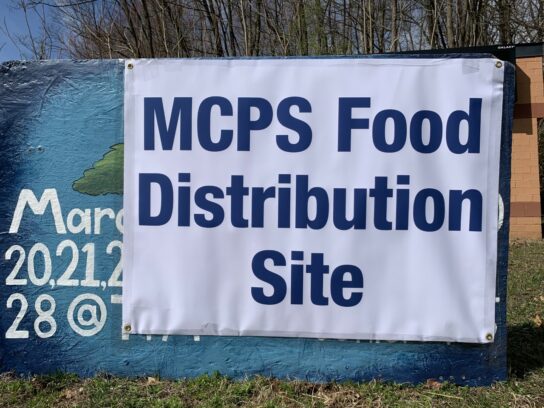 Montgomery County Public School will provide breakfasts and lunches at almost 100 locations beginning July 6. The meals are free to all Montgomery County children and MCPS students.
The meals can be picked up at more than 60 MCPS sites and 30 community-based programs four days a week. They will not be available for pickup on Thursdays.
The meals will be available from 10 a.m. until noon at school sites and from 9 a.m. until 10 a.m. at bus distribution sites.
This June 28 update includes a reminder about the fall recovery survey for parents/guardians. It also includes information on changes to the meal service program that will begin July 6. Read the message here: https://t.co/yWlG2SK2rS pic.twitter.com/ss75hxby9O

— MCPS (@MCPS) June 28, 2020