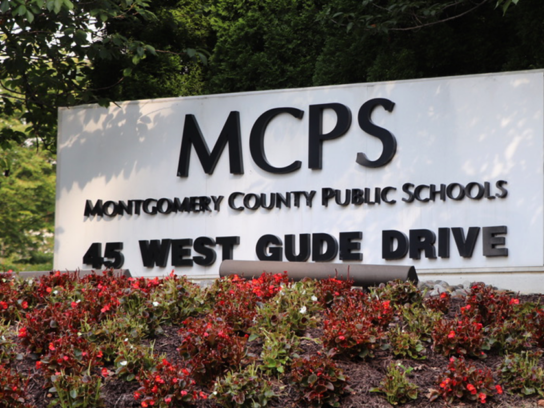 The Montgomery County Public Schools (MCPS) is holding a job fair and a hiring information session for the 2022-2023 school year, according to a press release.
MCPS is looking for professionals in seven critical areas, which include bus drivers, cafeteria workers, and teachers. Recently, MCPS has been in the middle of a teacher shortage, with about 422 support staff positions and 393 teaching positions still vacant.
Here are the upcoming sessions:
Aug. 2 – Virtual Hiring Information Session, 6 p.m. – 7 p.m., individuals can join the session by clicking the link here
Aug. 10 – In-person job fair at Gaithersburg High School, 5 p.m. – 7 p.m.
There will also be a daily open house at the MCPS Office of Human Resources and Development from 7 a.m. to 7 p.m. Staffing specialists will be present to answer questions. The office is located at 45 W. Gude Drive, Suite 1100, Rockville. Their phone number is 301.279.3278.