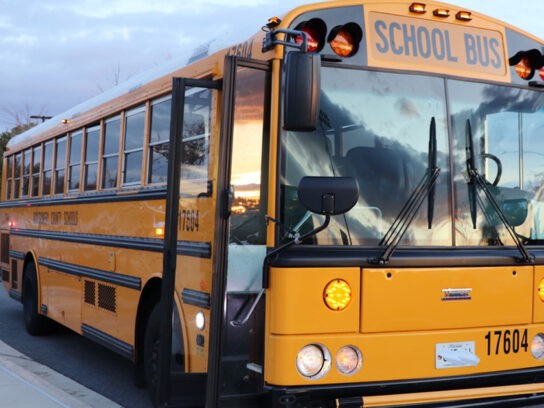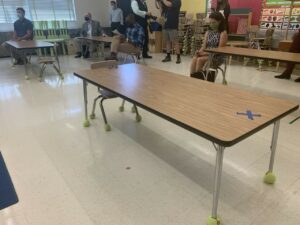 Montgomery County Public Schools is envisioning ways to implement new safety guidelines as they prepare to possibly re-open schools amid the COVID-19 pandemic. The first day for the 2020-2021 MCPS academic year—regardless of whether students meet virtually or in-person—is August 31.
During a media tour at College Gardens Elementary School in Rockville on Thursday, MCPS officials addressed some logistical and operational challenges. School officials say MCPS will follow the guidance of local and state health officials, as well as Gov. Larry Hogan, and the State Superintendent of Education's office to implement safety requirement guidelines as they are announced.
MCPS officials say they envision a 50% capacity in schools with about 12 to 15 students per classroom. Watch the video below for more details on how MCPS plans on ensuring the safety of all students and staff moving forward.
The nation's governors recently held a productive discussion with @VP Pence and @CDCDirector Redfield to discuss safe guidelines for reopening schools. We all want to get our kids back to school, but we're going to do so safely and listen to the experts. pic.twitter.com/uppb455aPx

— Governor Larry Hogan (@GovLarryHogan) July 8, 2020
MCPS is sharing what new guidelines they envision implementing in schools when they re-open @mymcmedia @MCPS more details to come. pic.twitter.com/fxOZU9ygOm

— Jordan Lindsay (@TVJordanLindsay) July 9, 2020