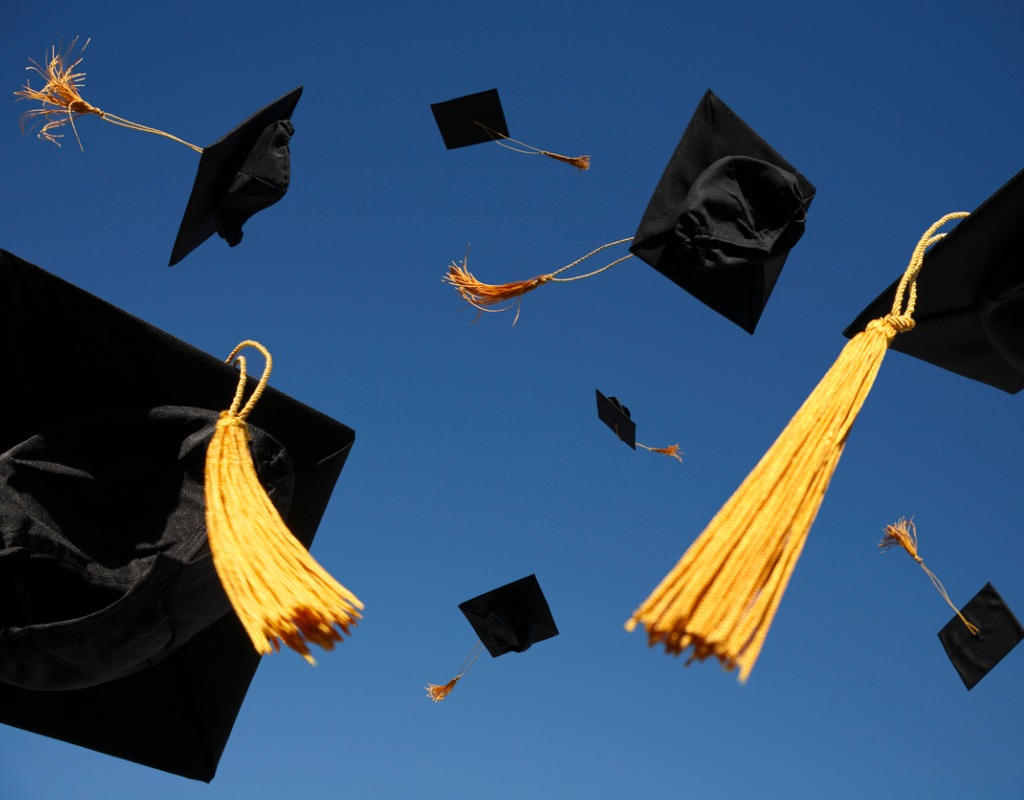 MCPS Announces Virtual Graduation for Class of 2020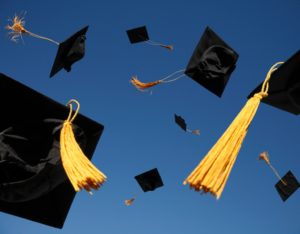 Montgomery County Public Schools will host a universal virtual graduation for the entire Class of 2020 in early June, it announced Sunday.
MCPS also plans to hold in-person graduation celebrations once large groups are permitted to gather.
Meanwhile, starting on May 14 and continuing through May 22, MCPS' social media posts will be filed with all-things seniors.
Students can share short videos and photos on Twitter to announce what they will be doing after high school. Students, parents, guardians and other family members also can tweet out best wishes and congratulations.
Tweeters should use the hashtag #MCPSClassof2020. Everyone also can email their videos and photos to pio@mcpsmd.org.
MCPS surveyed seniors and their families about what kind of graduation ceremony they would prefer during the pandemic when people are urged to stay at home and keep their social distance.
More than 8,000 students and parents replied, leading MCPS "to take a hybrid approach to graduation."
Specific details about the virtual commencement are expected soon.
MCPS also is expected to announce when staff and students can return to their schools to retrieve and return materials.
"Our key priority is maintaining safety practices during this time, particularly as public health restrictions remain in place," said Superintendent Jack Smith.