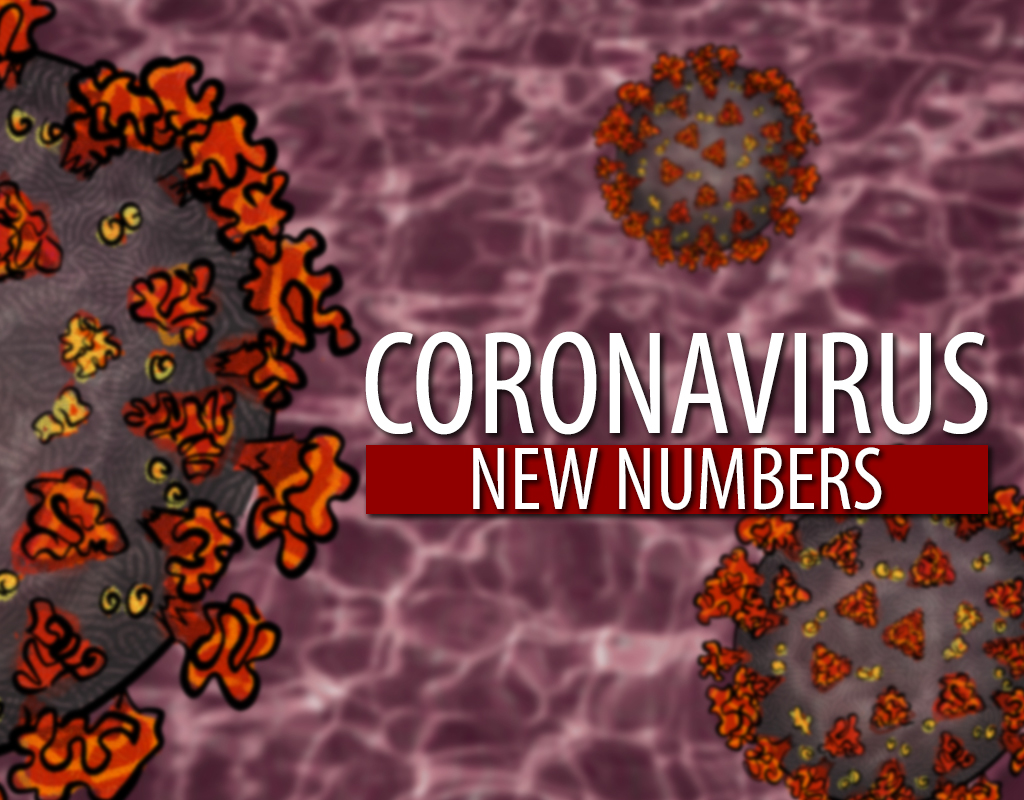 The Latest Statistics on COVID-19 Cases in Montgomery County and Maryland
As of Sunday morning, the Maryland Department of Health reports 6,762 cases of COVID-19 in Montgomery County, which is an increase of 207 cases from the 6,555 reported Saturday.
The health department reports that 348 county residents have died form COVID-19 in Montgomery County. This is an increase of 12 deaths since Saturday. The number of probable deaths is 34.
There are 1,512 confirmed cases of COVID-19 in residents and staff of senior living facilities and 217 deaths in the county. Of the 217 deaths, 215 were residents and two were staff members. Those numbers have not changed since Friday.
Maryland COVID-19 Statistics
As of Sunday morning, there were 32,587 confirmed cases throughout the state. That is an increase of 1,053 cases in the last 24 hours. There were 1,538 deaths, an increase of 28.
In Maryland, 5,955 people have been hospitalized since the outbreak of COVID-19. On Sunday, 1,640 Marylanders are currently hospitalized with COVID-19, which is 25 fewer than Saturday. Of the currently hospitalized patients, 611 are in intensive care.
A total of 10,623 cases and 631 deaths involve the state's African American community. That is 20 additional deaths since Saturday.
There have been 6,218 confirmed cases of COVID-19 and 803 deaths in nursing homes and assisted living facilities throughout the state. This number includes residents and staff.
Here are the statewide statistics as of Sunday. The first column is for the number of cases. The next column is the number of deaths, which is in parentheses.
Age/Gender
0-9 546
10-19 1,078
20-29 4,160 (10)
30-39 5,777 (19)
40-49 5,840 (38)
50-59 5,609 (100)
60-69 4,189 (238)
70-79 2,801 (378)
80+ 2,587 (669)
Data not available (86)
Female 17,101 (748)
Male 15,486 (790)
Race/Ethnicity
African-American (NH) 10,623 (631)
Asian (NH) 664 (51)
White (NH) 7,018 (637)
Hispanic 6,686 (109)
Other (NH) 1,187 (22)
Data not available 6,409 (88)