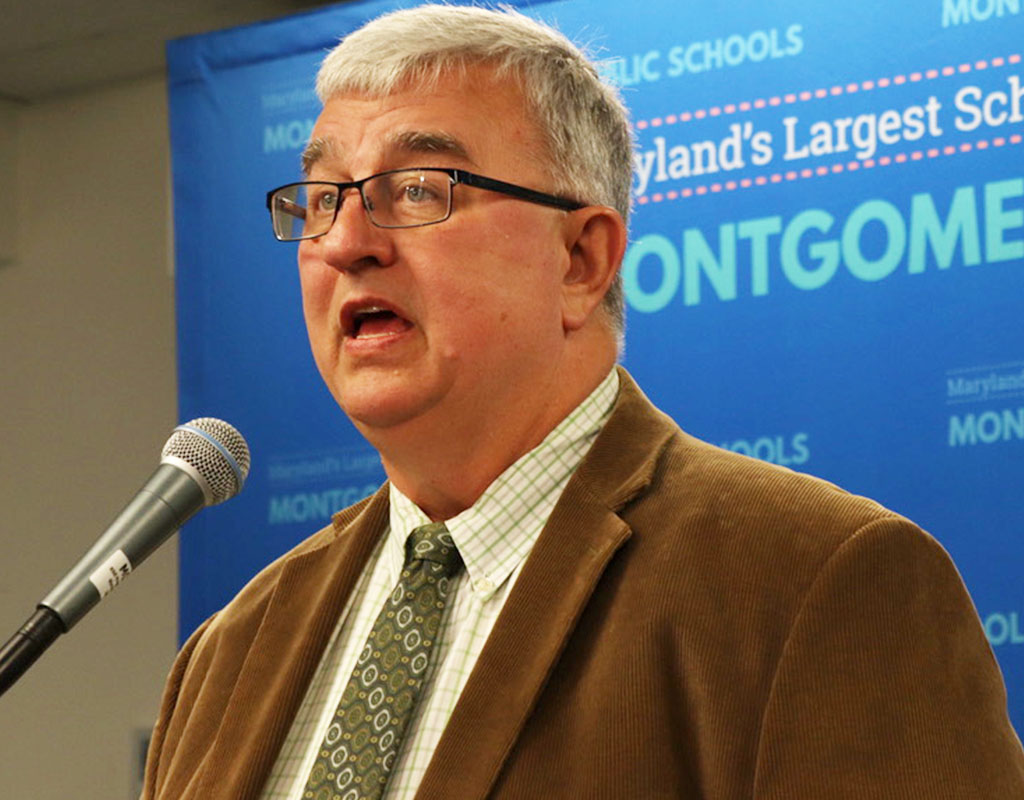 MCPS Plans to Announce Potential Date for Returning to School Buildings on Aug. 6
School officials plan to announce a date on which they hope students will begin phasing back into school on Aug. 6, Montgomery County Public Schools (MCPS) Superintendent Dr. Jack Smith said at a media briefing Wednesday. 
Smith emphasized that if COVID-19 cases increase dramatically and if trends change for the worse, MCPS may have to push back in-school learning and stray from any timeline discussed even after a date is announced in early August. 
The school year will begin 100 percent virtually on Aug. 31. On Aug. 6, the Board of Education will hold its next open meeting, when the date will be discussed. As of now, MCPS has not made a final decision about if and when students will return to in-school learning. 
According to a draft plan from MCPS, the school system hopes that all grades will be in an in-person rotation by the end of November. Again, MCPS says that this timeline may change if circumstances require it.