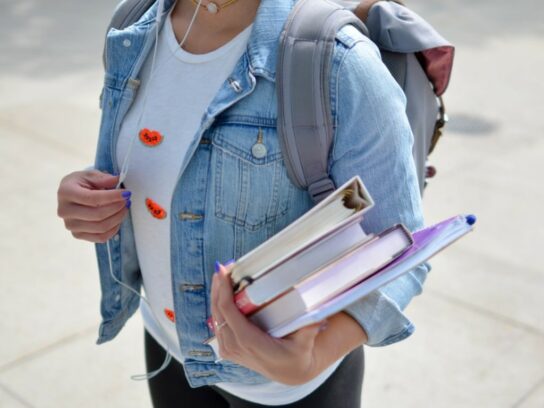 The Trump administration announced Tuesday that it would rescind its July 6 policy prohibiting international students on an F-1 visa whose college courses are fully online from remaining in the U.S.
The decision comes after Harvard University and the Massachusetts Institute of Technology recently sued U.S. Immigration and Customs Enforcement. Over 200 institutions for higher education signed court briefs in support of Harvard and MIT's challenge against ICE. 
Montgomery College President DeRionne Pollard praised the administration's decision to take back the action against international students. 
Montgomery College President @DrPollard_MC applauds administration's decision to rescind action against F-1 Visa students: https://t.co/HLQAYUzbel pic.twitter.com/5gY8Ky8ZUC

— Montgomery College (@montgomerycoll) July 14, 2020
"I am pleased to hear that the U.S. Department of Homeland Security (DHS) has agreed to rescind its July 6 policy directive that would have prohibited F-1 Visa students from remaining in the U.S. if enrolled in online-only courses amid a global pandemic," Pollard said in a recent press release. 
"We're proud to extend the opportunity for the hundreds of F-1 international students currently enrolled at MC to continue their studies safely in an online format without fear of being pushed out of this country or being forced to search for another institution."
The over 1,095,000 international students currently in the U.S. account for 5.5% of the nation's total student body as of 2019, according to Education Data. 
"Montgomery College is a welcoming home to ALL, and we'll continue to foster a radically inclusive learning environment, this fall and beyond," Pollard added.