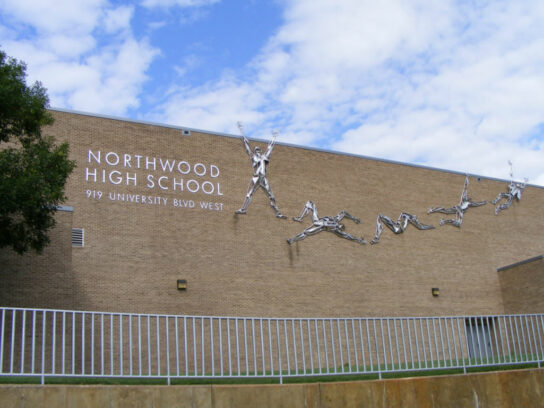 Montgomery County Public Schools (MCPS) and educational partners are hosting a STEM Festival Showcase from 10 a.m.–1 p.m. on Saturday, Nov. 2, at Northwood High School.
Science, technology, engineering and math hands-on activities as well as demonstrations for students in all grades will be the focus of this family-friendly event that is free and open to the public.
Dr. Sara Faggi, a postdoctoral researcher in the Solar System Division at NASA Goddard Space Flight Center, will be the keynote speaker. Faggi is scheduled to deliver her remarks at 11:30 a.m.
As an official 2019 Maryland STEM Festival event, the MCPS STEM Festival Showcase is among hundreds of community-based events that showcase STEM activities for Maryland residents. The mission is to encourage students to take a greater interest in STEM and perhaps pursue STEM-related careers.
Northwood High School is located at 919 University Blvd. West in Silver Spring.