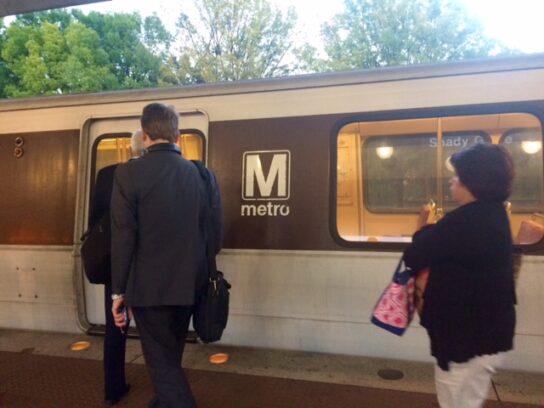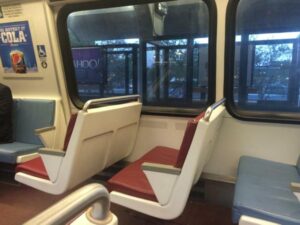 Nationals fans attending the Game 7 watch party at Nationals Park or other locations can take Metro home thanks to support from Pepco.
WMATA officials have announced that four stations will remain open Wednesday after the system's regular 11:30 p.m. closing time to accommodate Nationals fans attending World Series Game 7 watch party events.
Four stations located near major watch party events will remain open for one hour after the game ends, and trains will continue running on all lines until all customers have been accommodated.
Fans entering the system after 11:30 p.m. must use the following station entrances:
Navy Yard-Ballpark (both entrances open)
Waterfront
L'Enfant Plaza (7th & D streets SW or 7th & Maryland Ave SE only)
Gallery Place – Chinatown (7th & F streets NW or 7th & H streets NW only)
All other stations will be exit only after 11:30 p.m.
Metro has cleared all track work tonight to provide the best service possible.
Going to a Nationals Game 7 Watch Party tonight? Metro will stay open a full hour after the game from four stations, thanks to Pepco. https://t.co/nxSGH0c5rH #wmata #FinishtheFight pic.twitter.com/DD1y9FJKzc

— Metro (@wmata) October 30, 2019
Previous post: