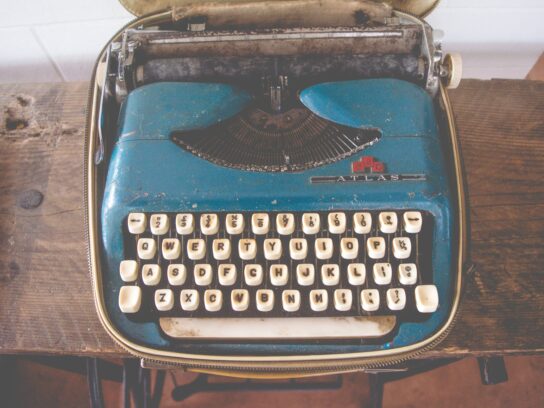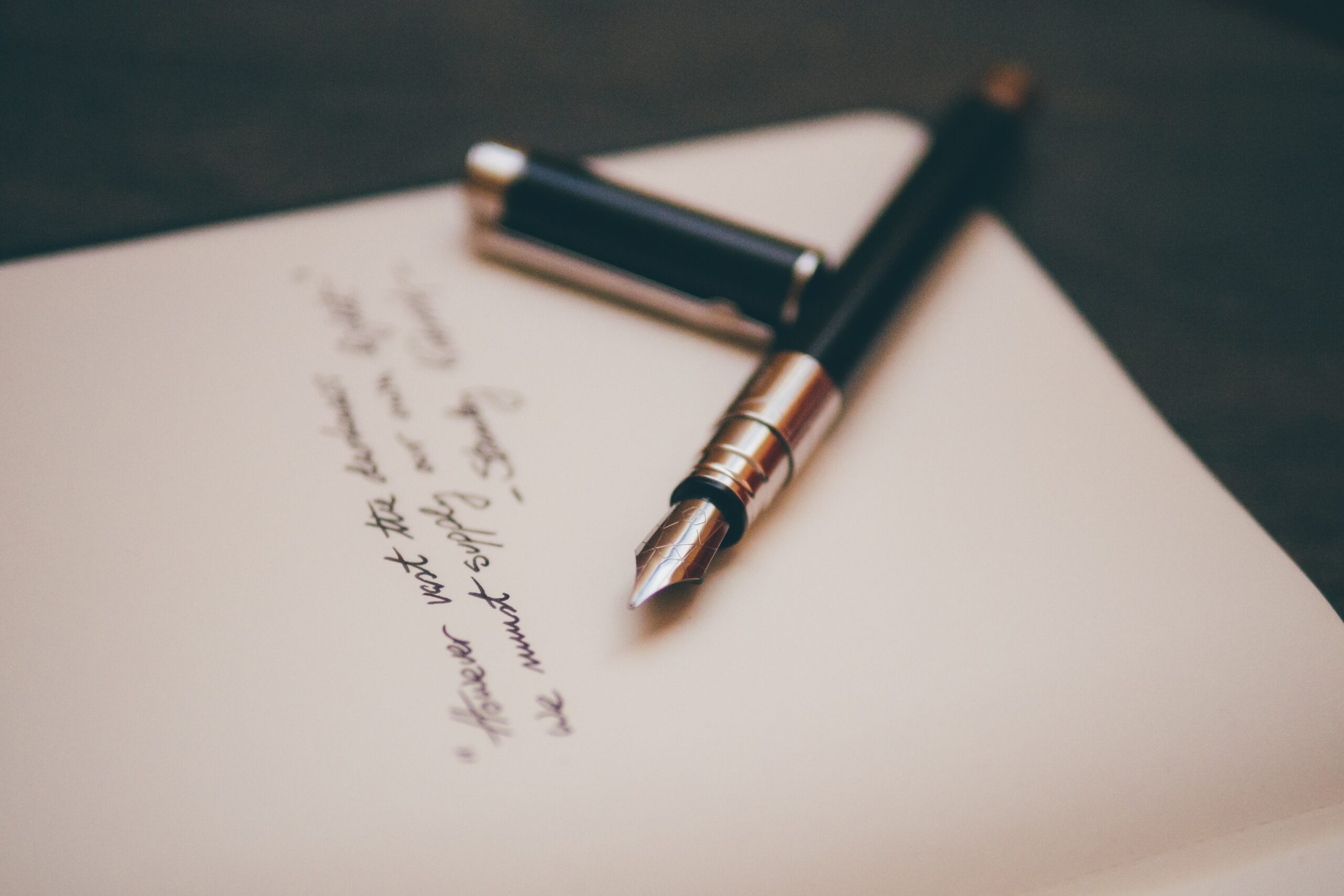 Her poems about the tragic realities of life – gun violence and opioid addiction – have won her international acclaim, and yet this award-winning poet, Lydia Wei is still in high school.  Wei, a senior at Richard Montgomery County High School, is a special guest at DiVerse Gaithersburg on Sunday, Nov. 10, at 2 p.m., at the Quince Orchard Library, 15831 Quince Orchard Road in Gaithersburg.
Wei is one of 15 winners, chosen from an international field of 6,000 poets, in the U.K.'s Poetry Society's "Foyle Young Poets of the Year 2019" competition for her poem, the opioid diaries. Her poem, Bulletholes, was selected by Maryland Poet Laureate Grace Cavalieri as the first-place winner of the 2019 Gaithersburg Book Festival's High School Poetry Contest. Wei lives in Gaithersburg and is a former participant in the Quince Orchard Library Teen Poetry Writing Group.
Wei will be reading along with three featured poets, Tanya Olson, Katherine Gekker, and Miles David Moore, at the monthly DiVerse Gaithersburg poetry reading event.
Click here for more information about DiVerse Gaithersburg.