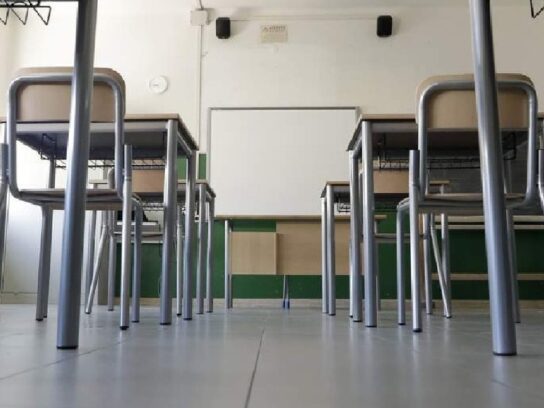 Social media threats of violence against schools on Friday are not credible, Montgomery County Public Schools (MCPS) said in a message Thursday.
"There is no indication that these messages have any credibility; however, MCPS and MCPD [Montgomery County Police Department] will continue to monitor social media and will actively investigate any specific threat in our community." 
The statement comes after social media posts on TikTok circulated about threats of violence against schools nationwide meant to occur on Friday.
MCPS said the threats were also made toward schools locally and in Maryland.
"The social media threats are similar in style and content and mention either a school shooting or bomb threat that is meant occur on Friday, December 17." 
The school system encouraged residents to report threats to police and advised against sharing the posts online.
Read the full message from the MCPS website:
"Montgomery County Public Schools (MCPS) and Montgomery County Police (MCPD) have been made aware of a number of viral online threats being made toward schools locally, in Maryland and in other parts of the country. The social media threats are similar in style and content and mention either a school shooting or bomb threat that is meant occur on Friday, December 17. There is no indication that these messages have any credibility; however, MCPS and MCPD will continue to monitor social media and will actively investigate any specific threat in our community. The community is encouraged not to share these messages online but to report any such threats to local law enforcement."