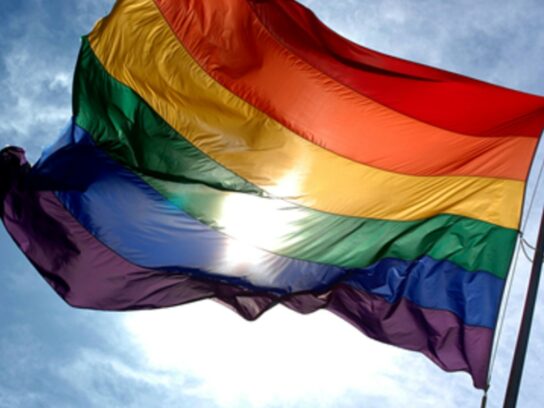 Montgomery County Public Schools (MCPS) will host a student-led workshop Nov. 9 on supporting individuals seeking an official name or pronouns change for their permanent records.
The Supporting Transgender Students workshop is designed for parents, teachers and counselors to become knowledgable about the MCPS Gender Identity Guidelines for the process in changing a student's name or pronouns to reflect their gender identity. MCPS schools are required to maintain permanent records for every student, which include the student's legal name and gender marker. Students or parents and guardians seeking to change their record to reflect their gender identity are instructed to speak with their school counselor and complete the Form 560-80, Intake Form: Supporting Student Gender Identity.
As points of contact, school counselors have been encouraged to attend the workshop by the students leading the workshop. The virtual workshop will be held Nov. 9 from 6-7 p.m. Participants can register in advance online.
MCPS Counselors: you are listed as the point-person in this process — see graphic below from MCPS Gender Identity Guidelines. Please try to attend…students and parents have questions. @Listening2Lead @MCPSCounseling @mocoboe https://t.co/3rMtjAys4H pic.twitter.com/8YiOX7Cysg

— LGBTQ at MCPS (@mcps_lgbtq) November 4, 2022