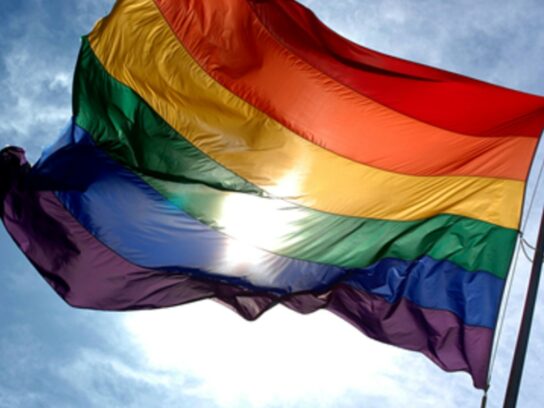 Parents, caregivers and mental health professionals will have the opportunity to learn from lesbian, gay, bisexual, transgender and queer students within the Montgomery County Public Schools (MCPS) system Tuesday. 
The virtual "Youth Voices: Providing Healthy Support Systems to Our LGBTQ+ Youth" town hall will take place on Tuesday at 6:30 p.m. EveryMind – a mental health resource that serves children, youth, adults, veterans and families – will co-host the event with MCPS students.
At the town hall, MCPS students will share support systems that have helped them overcome challenges and ideas to better support young LGBTQ+ people. The panelists will also share the support systems that have been most helpful as they have navigated their identity explorations early in life. 
The event targets parents and service providers who care for young LGBTQ+ people. The goal is for participants to come away with an increased understanding of how to support the mental wellness of young LGBTQ+ people. The event will also provide resources for any young person who is struggling with their mental health and identity. 
Participants can register for Tuesday's event at this link. MCPS-TV will also live stream the event on its YouTube page. 
NOV. 15 AT 6:30 P.M.: Join a virtual LGBTQ+ youth town hall w/ @EveryMindInc. @MCPS students will share support systems that have helped them overcome challenges & ideas to better support the LGBTQ+ community. Sign-up: https://t.co/0YE06Y9QNA

💻Stream at https://t.co/9nrOwlMfYp pic.twitter.com/OvobmeyF5U

— MCPS-TV (@MCPSTV) November 11, 2022
---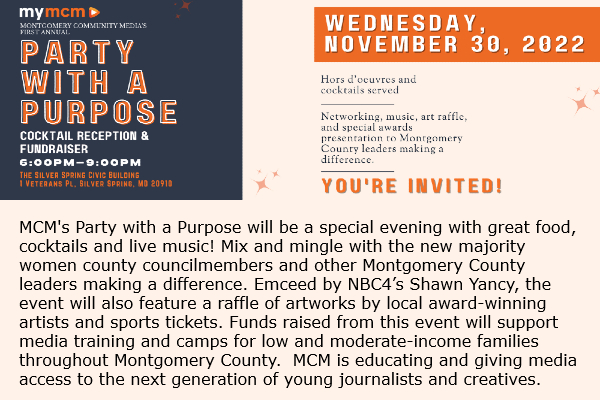 ---