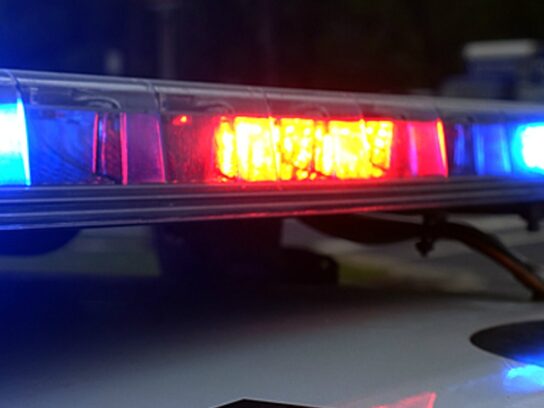 Police are investigating after a man committed a strong-arm robbery at a Dollar Tree in Germantown.
At approximately 8:31 p.m. on Nov. 9, Montgomery County Police Department (MCPD) officers responded to a report of a strong-arm robbery in the area of 18000 Mateny Road.
Surveillance video footage revealed the suspect entered Dollar Tree and picked out some items, then towards a checkout counter. The suspect then approached an employee working at the counter from behind and pushed them. After a short struggle, the suspect took money out of the cash register and fled the scene.
MCPD described the suspect as "a Black male in his 20s, approximately 5-feet, 10-inches to 6-feet tall," weighing 150 to 180 pounds. At the time of the alleged crime, the suspect wore a green hoodie, dark pants, and Jordan sneakers, according to a MCPD press release.
Anyone with information or tips about this case can call the MCPD Major Crimes Division at 240-773-5070, or contact the Crime Solvers of Montgomery County at 1-866-411-8477.
MCPD is offering a reward of up to $10,000 for anyone who has information that leads to the arrest of the suspect.
---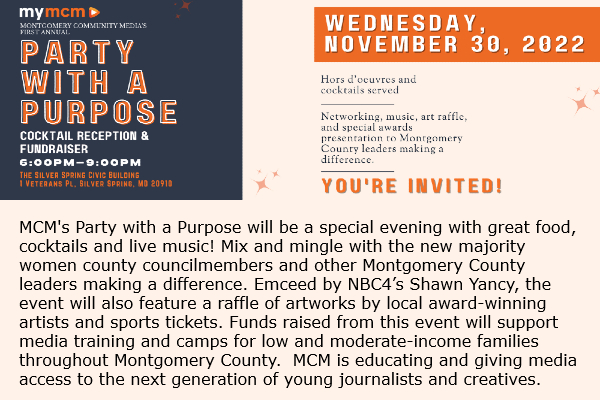 ---