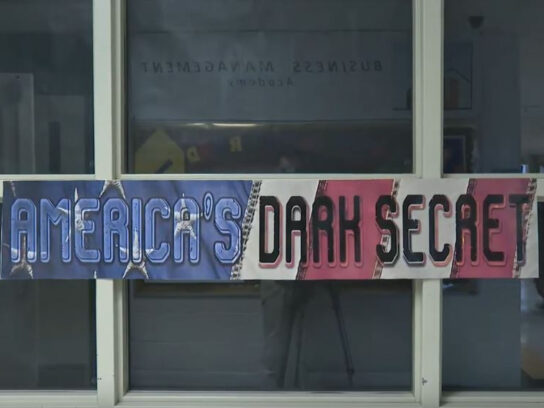 Montgomery County Public Schools students participated in numerous projects and events during Black History Month. MCPS-TV spotlighted two such projects in their MCPS Moment videos series.
John F. Kennedy High School students from five different classes across four subject areas collaboratively created a museum exhibit titled "America's Dark Secret," focused on African American history.
Learn about the exhibit in this MCPS Moment.
South Lake Elementary School hosted parents and students at its annual Black History Celebration. It was an exciting evening of games, performances, stepping and much more.
Watch more of MCPS-TV content, here.