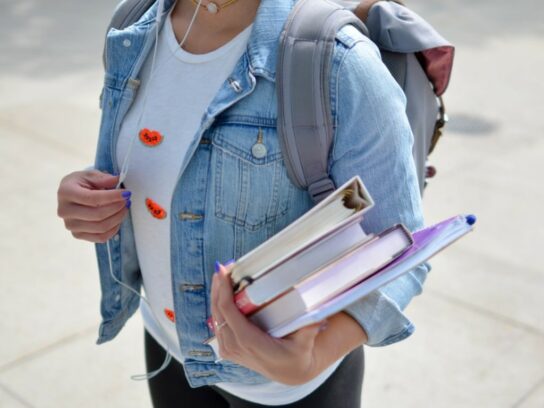 During a virtual media briefing Monday, local officials stressed their commitment to keeping Montgomery County Public Schools (MCPS) open for in-person learning. But they added they will consider closing individual schools if a school meets certain criteria for COVID-19 outbreak. 
 MCPS Interim Superintendent Dr. Monifa McKnight said , "There is no plan to close all MCPS schools' because I want to be very clear about that."
She explained the criteria –  once students return to school in the new year, if at least 5% of unrelated students and staff test positive for COVID-19 within a 14-day period, with a minimum of 10 people testing positive, then county Health and Human Services and MCPS will work together to determine if that particular school should close for 14 days and revert to virtual learning.
On Friday, Prince George's County Public Schools announced that due to increasing COVID-19 cases, the school system would transition to virtual learning effective Monday through Jan. 14, 2022.
Montgomery County Acting Health Officer Dr. James Bridgers said the 5% threshold was defined by the state health department. No school has met the criteria yet, he said.
"Avoiding reaching the threshold that would trigger considerations for shifting to virtual learning at a school will be an all-hands-on-deck opportunity," McKnight said. She urged families to get vaccinated against COVID-19, get booster shots if eligible, and consent to COVID-19 screening testing for their child if they have not already.