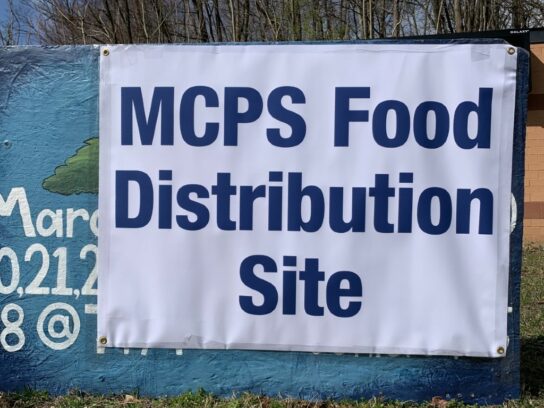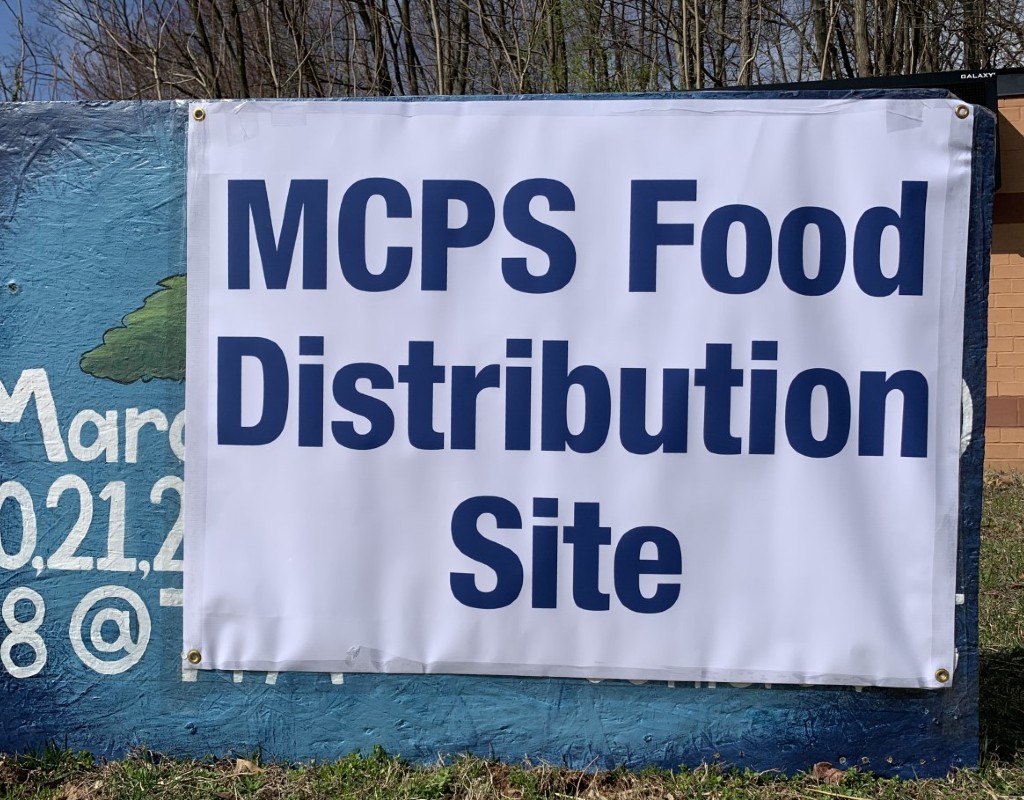 Montgomery County Public Schools will again distribute free meals to all county children younger than 18 on Tuesday, Sept. 8.
"We have received additional guidance from the state and have been cleared to return to our summer model of meal service where all children, youth and students can receive free meals," said Gboyinde Onijala, MCPS communications supervisor.
MCPS has distributed about four million free breakfasts and lunches since the start of the global pandemic. But the district returned to its former Free and Reduced Price Meals with the start of the new school year, after learning the U.S. Department of Agriculture did not extend waivers to allow for the free food program.
But earlier this week, the USDA announced it had extended the waivers through Dec. 31. In a news release, USDA Secretary Sonny Perdue said, "This unprecedented move will help ensure – no matter what the situation is on-the-ground – children have access to nutritious food as the country recovers from the COVID-19 pandemic. USDA has been and continues to be committed to using the Congressionally appropriated funding that has been made available."
The extended waivers allow for meals to be served outside typical school settings and meal times and at no cost. It also allows parents and guardians to pick up the meals for their children.