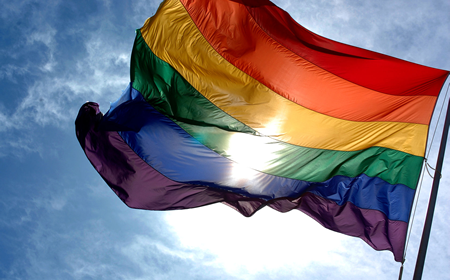 Montgomery County Board of Education members unanimously approved adding a LGBTQ+ pilot course for high school students at its May 12 business meeting.
The course will be offered as an elective to 11th and 12th graders who have previously taken U.S. History.
Spread out over four units, the curriculum will examine factors that shape identity, study those involved in the movement in terms of resistance and resilience, explore the cultural contributions of LGBQT+ individuals and how they are represented in the media and discuss challenges faced by LGBQT+ people throughout the world.
Montgomery County Public School's Office of Curriculum and Instructional Programs has met with students, teachers and experts on this subject to come up with the course content, which is still being revised, said Scott Murphy, director of the department of secondary curriculum and districtwide programs.
It will be included in the next school year's curriculum at 10 high schools.
https://twitter.com/NateTinbite/status/1260346973942624257