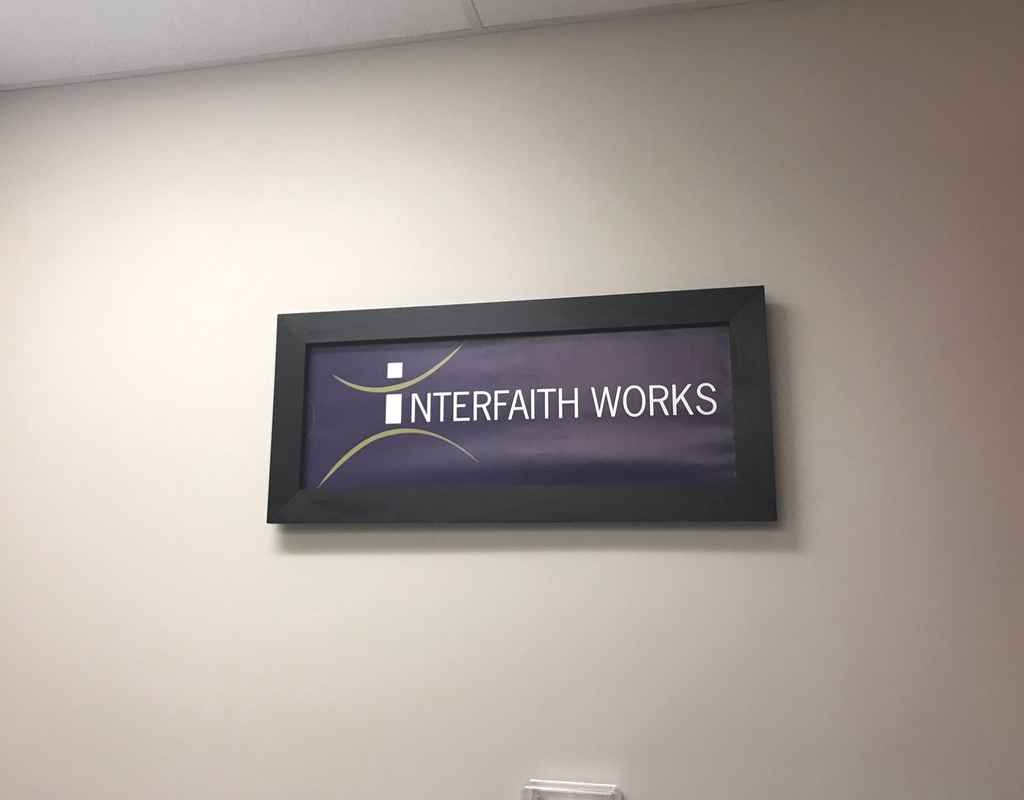 Studio 501c3: Interfaith Works
Kim Jones hosts this episode of Studio 501c3, a show that focuses on the nonprofit organizations in Montgomery County working to build supportive communities every day. This episode features Shane Rock, the executive director of Interfaith Works.
Jones and Rock discuss the many programs this nonprofit offers to the community. Government shutdowns and public health emergencies sometimes push county residents into hunger and homelessness. Interfaith Works acts as a community safety net.