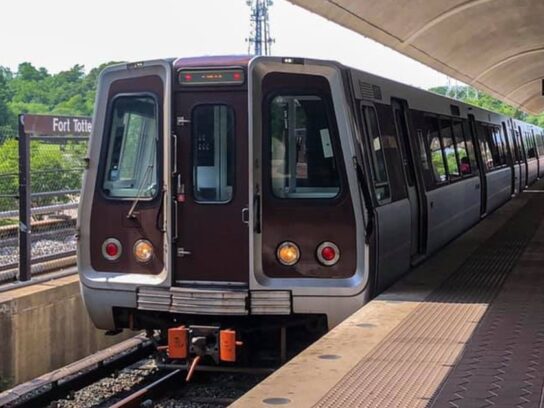 Metro is considering having some mask-only rail cars.
"That is something that we're actively looking into," said Theresa Impastato, Metro's Executive Vice President and Chief Safety Officer, during a Special Board of Directors meeting on Thursday.
She said there are some concerns around enforcement of a mask-only car and how it may potentially create conflict, "but we are absolutely looking into it."
Last month, the Transportation Security Administration (TSA) suspended the nationwide face mask requirement on public transportation, which followed a federal judge's ruling striking down the Center for Disease Control and Prevention's (CDC) mandate. As a result of the ruling, Metro announced that masks are not required on Metrorail, Metrobus and MetroAccess.