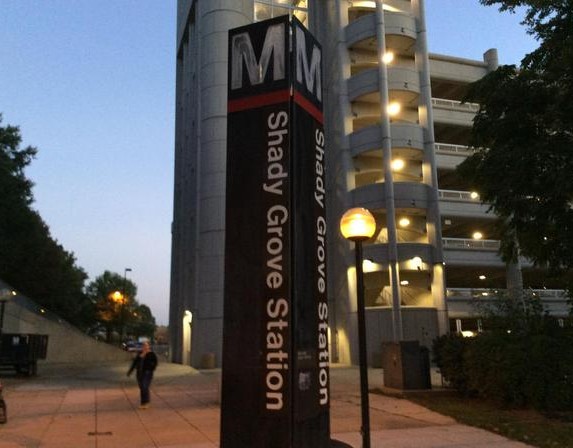 Metro Closing 17 Stations, Several Entrances Thursday
Metro is closing 17 stations beginning Thursday morning until further notice. Two stations on the red line, Grosvenor-Strathmore in Bethesda and Cleveland Park in Northwest D.C. are among the 17 stations.
In a statement, Metro said low ridership and the need to conserve critical cleaning supplies led Metro's Pandemic Task Force to make this decision.
Metro will also close some entrances to nine stations, including Farragut North, Dupont Circle, Metro Center, Gallery Place-Chinatown, and Friendship Heights on the red line.
Metrorail, Metrobus and MetroAccess are operating limited service and hours for essential trips only during the coronavirus public health emergency.
Metro to close additional 17 stations and selected entrances amid low-ridership, need to conserve critical cleaning supplies during COVID-19 response beginning Thursday. https://t.co/G8LrI2nyXj #wmata pic.twitter.com/b6Ve9tADsX

— Metro (@wmata) March 24, 2020
Metro riders! We miss you but, by helping to #stopthespread and #flattenthecurve you are literally SAVING LIVES rn! We can't wait to welcome you back. But this is about you, your family, our community, and this nation. Metro is ESSENTIAL TRAVEL ONLY. Stay home if you can. #wmata pic.twitter.com/u0Iq7bA5v1

— Metro (@wmata) March 24, 2020
Previous posts