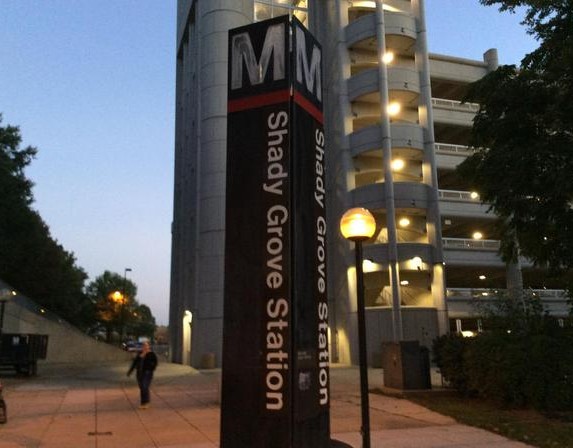 Metro Reduces Service, Says Essential Travel Only
Metro will further reduce service starting Wednesday as part of its coronavirus response, Metro's Pandemic Task Force announced. 
In a statement, Metro said ridership was down 70 percent on Monday, so rail and bus service will be reduced to allow for more cleaning and social distancing. 
Metro trains will run from 5 a.m. to 11 p.m. on weekdays, and from 8 a.m. to 11 p.m. Saturday and Sunday. Trains will run every 15 minutes at all times, on every line. Metro will monitor trains and platforms for any crowding, which has not been a problem so far, the statement said. Fares will not change.
"Rail system hours and service levels are further reduced to support ESSENTIAL TRAVEL ONLY. DO NOT TRAVEL UNLESS ABSOLUTELY NECESSARY and follow guidance from your state and local authorities," the statement reads.
URGENT: METRO SERVICE FURTHER REDUCED TO SUPPORT *ESSENTIAL TRIPS ONLY* — EFFECTIVE TOMORROW (WEDNESDAY) | INFO: https://t.co/xIzpCBOjBn #WMATA #dc #md #va #coronavirus #COVID19 pic.twitter.com/kFCZXDyt3y

— Metro (@wmata) March 17, 2020
The task force is also asking people not to travel to the Cherry Blossom Festival via Metro in order to maintain enough space for essential travel. Metro said it has the right to close stations near the Tidal Basin if necessary to reduce tourist travel. All public restrooms at stations are closed. 
Buses will operate on a Sunday schedule with more service on certain routes to avoid crowding and to make sure areas are not neglected. Drivers will be allowed to skip stops in order to maintain social distancing. 
MetroAccess, the shared ride service for people with disabilities, will cancel subscription trips until further notice. People with critical needs can call 301-562-5360 or use the online reservation system to make a separate reservation if absolutely necessary. 
Metro emphasized that people should not use its services if they are not feeling well. Instead, they should contact their healthcare provider and follow instructions from there. 
"Our region is speaking with one voice: Stay home. Essential travel only," the statement says.