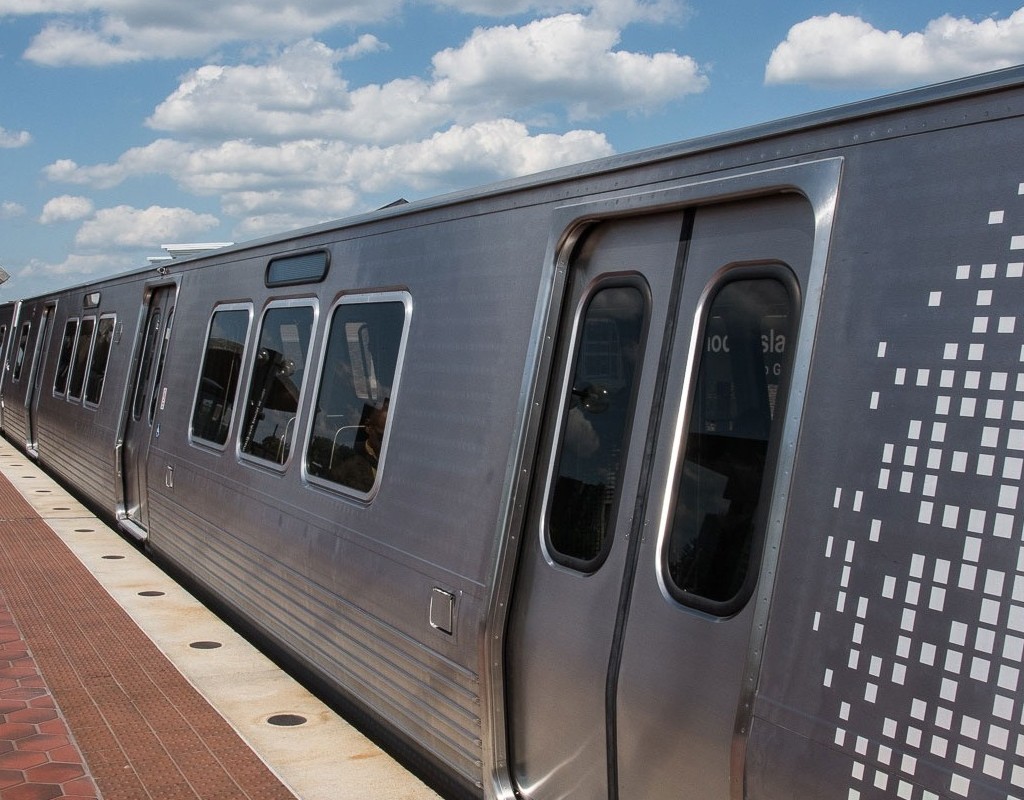 Metro to Ramp Up Services Beginning August 16
Metro will add more bus routes, train schedules and 15 additional service hours per week beginning Aug. 16.
The service extension, a part of the Washington Metropolitan Transit Authority's recovery plan, aims to provide more transit options for the region amid the pandemic.
Extended service will restore many lines and routes to pre-COVID availability. Metrobus will resume almost 75% of pre-COVID service.
Beginning Aug. 16, Metrorail stations will close at 11 p.m. everyday and open at 5 a.m. on weekdays, 7 a.m. on Saturdays and 8 a.m. on Sundays. Six closed Virginia stations — McLean, Tysons Corner, Greensboro, Spring Hill, Wiehle-Reston East and West Falls Church — will also reopen.
Metro to add more, buses, trains and extended hours as part of Covid-19 Recovery Plan beginning Monday, August 16 https://t.co/efh5XZj2SF #wmata

— Metro (@wmata) July 20, 2020
Weekday Red Line trains will begin running every 5 minutes during peak and 12 minutes off-peak and on the weekends, an improvement from current services, which operate every 15 minutes. All others lines will operate every 8 minutes during peak periods and 15 minutes off-peak and during the weekends.
Beginning Aug. 23, Metrobus services will operate on 174 routes during the week, 109 routes on Saturdays and 99 routes on Sundays.
Metrobus will run between 4 a.m. and midnight and continue with rear-door boarding. The service is currently operating between 5 a.m. and 11 p.m. during the week and 8 a.m. and 11 p.m. on weekends.
DATE CORRECTION: More 🚌 buses, more 🚇trains and 🕚extended hours as part of our Covid-19 Recovery Plan begins *Sunday, August 16* https://t.co/efh5XZj2SF #wmata pic.twitter.com/05hnJzmhNe

— Metro (@wmata) July 20, 2020
Metro will adhere to COVID-19 protocols by cleaning and disinfecting high-touch surfaces, stations, buses and trains daily. Stations will also undergo routine deep cleanings.
The department will also increase the subsidy for the After-Hours Commuter Service, a program which offers a shared ride allowance on Lyft for late-night healthcare and hospitality workers between midnight and 4 a.m., from $3 to $6.
Riders are reminded to wear face coverings and keep in mind that social distancing may become difficult as ridership grows.