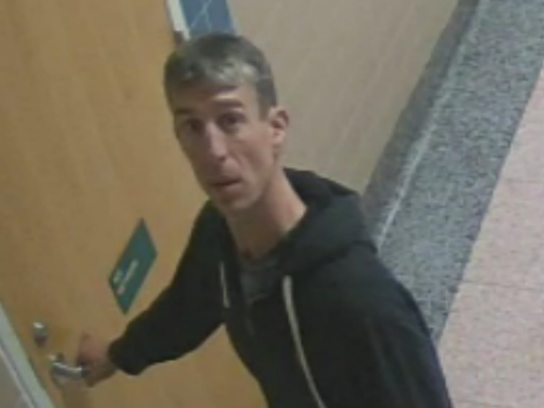 Police are investigating after a man broke into Silver Spring International Middle School at night and stole items from classrooms.
The Montgomery County Police Department (MCPD) released the surveillance video of the break-in on Nov. 10. In the video, the suspect is seen walking through a hallway of the school and attempting to open locked doors. At one point, the suspect looked directly at the camera and waved to it.
On Sept. 25 at roughly 9:49 p.m., police officers responded to Silver Spring International Middle School for the report of a burglary.
The suspect allegedly forced his way into the school and stole items from classrooms before he fled the area.
Police are describing the suspect as a White male of medium build and average height in his 40s or 50s. The suspect wore a dark-colored sweatshirt and gray pants during the alleged burglary, according to a MCPD press release.
Anyone with information or tips about this case can call the MCPD Third District at 240-773-6870, or contact the Crime Solvers of Montgomery County at 1-866-411-8477.
MCPD is offering a reward of up to $10,000 for anyone who has information that leads to the arrest of the suspect.
---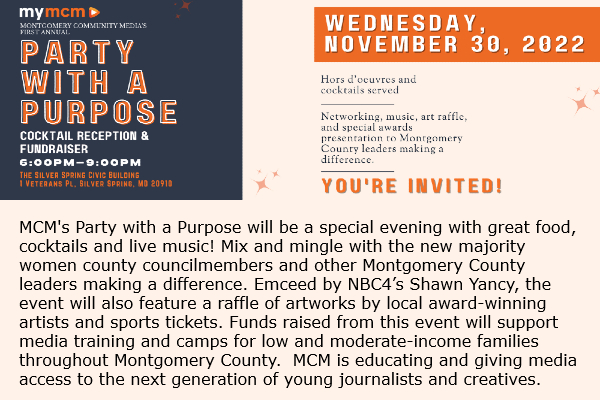 ---