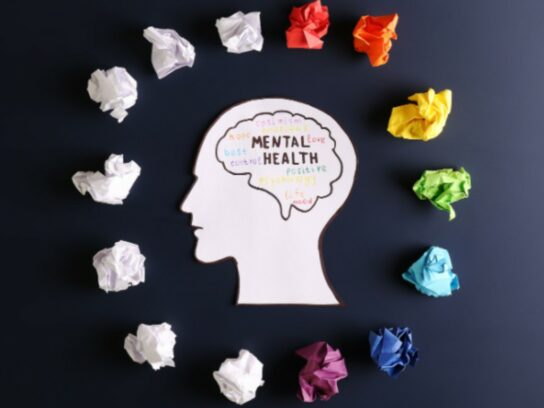 Montgomery County community organizations will host four virtual events this week in honor of July being Minority Mental Health Month. 
Minority Mental Health Month, recognized by the County, is observed to bring attention to the unique mental health challenges faced by racial and ethnic minorities, according to a  press release.  
Montgomery County's Asian American Health Initiative (AAHI), African American Health Program (AAHP) and Latino Health Initiative (LHI) collaborated this month to plan virtual workshops, amongst other projects, in observance of this month. 
Events for the res of the week include:
Wednesday, July 27: Chinese American Community Health Services (CACHS) in Chinese.
Thursday, July 28:  "Mental Health: The Elephant in the Room" in English.
Saturday, July 30: Asian American Inter Community Service (AICS) in Hindi.
Sunday, July 31: Vietnamese Literary and Artistic Club (VLAC) in Vietnamese.
Earlier this month, the Korean Community Service Center (KCSC) hosted a workshop in Korean on July 21.
For more information on the County's efforts in observing Minority Mental Health Month, visit here.
For more information about the minority health programs, visit the:
African American Health Program
Asian American Health Initiative