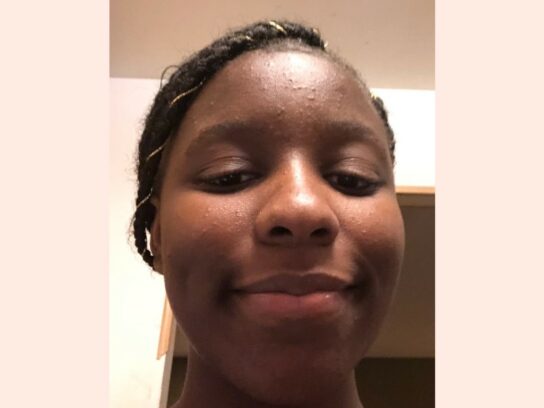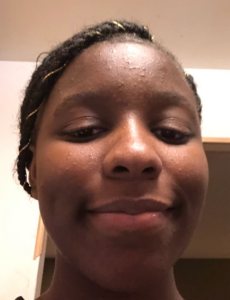 Update: Montgomery County police say Jordyn Oliver has been located.
---
Original Post: Montgomery County police are asking the public for help to locate a missing 14-year-old Germantown girl.
Jordyn Oliver was last seen about 10:30 p.m. Sunday night leaving her Ansel Terrace home.
Oliver is described as 5 feet 6 inches tall and weighs 135 pounds. She has brown eyes and long black hair in braids.
Police and family are concerned for Oliver's welfare.
Anyone who has information regarding her whereabouts is asked to call the Montgomery County Police Special Victims Division at 240-773-5400 or the police 24-hour non-emergency number at 301-279-8000.