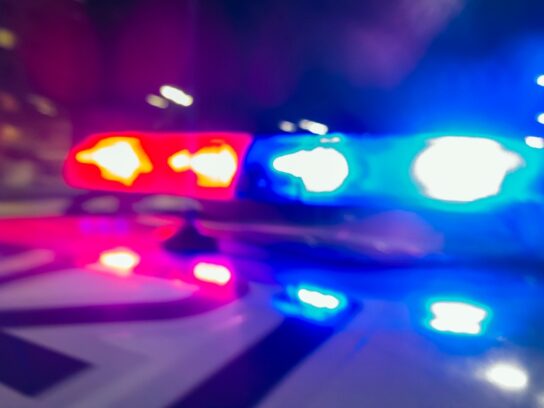 A man from Bay Shore, Mississippi was arrested on Jan. 15 for firearm-related offenses, according to a Montgomery County police statement.
Police identified the man as Samuel Martone, 20. Officers from Gaithersburg and Montgomery Village district's Community Action Team arrested Martone after stopping him on a traffic offense on Frederick Road at Game Preserve Road.
Suspect Arrested for Handgun Possession Following Traffic Stop in Gaithersburghttps://t.co/yra2tLoRte pic.twitter.com/GXe99LsRlu

— Montgomery County Department of Police (@mcpnews) January 17, 2020
During the traffic stop, police asked Martone for his vehicle registration. When Martone opened the glove box to reach for his registration, officers noticed a handgun inside.
Police say, "Martone was removed from the vehicle and officers recovered a loaded Walther P22 .22 caliber handgun in the glove compartment. Officers also located an additional 420 rounds of ammunition in Martone's vehicle."
Martone was arrested and was taken to the Central Processing Unit where he was charged as a person under 21 years old possessing a firearm and for transporting a handgun in a vehicle. Police say Martone was released after posting a $7,500 bond.