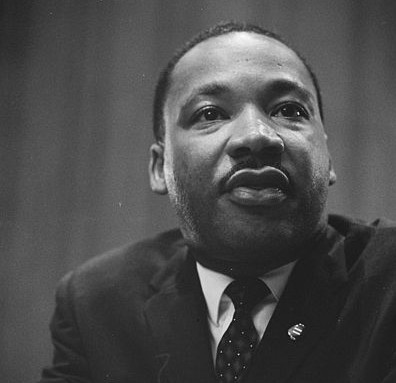 The Montgomery County Volunteer Center is once again sponsoring a full day of activities in honor of Martin Luther King Jr. Day but this year the events will be virtual and expanded to one week.
The 2021 Volunteer Center's MLK service event runs from Jan. 16 to 24. Some projects include creating toys for service dogs, making blankets for hospice patients, sending well wishes to COVID-19 patients and donating books on diversity for students. All activities are free but space is limited and registration is required.
Other agencies also are holding volunteer opportunities.
Click here for a list of opportunities. The list includes other volunteering opportunities sponsored by area agencies.
Montgomery County Public School students can earn student service learning hours for most projects.