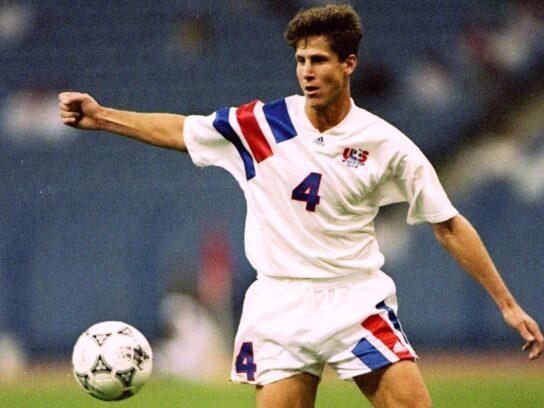 The U.S. Men's National team (USMNT) has a win or go home match in the World Cup Tuesday at 2 p.m. against Iran. With a win, the U.S. team advances to the knockout stage. A tie or loss would result in a disappointing end to their World Cup aspirations.
MyMCM talked to Bruce Murray, who is acknowledged as the greatest soccer player in Montgomery County and Maryland history. He is without question, the most decorated.
He won two national championship while in high school playing club soccer.
At Clemson University, he was a member of two national championship teams (1984 and 1987) and won the Herman Trophy, soccer's version of the Heisman Trophy, awarded to the best player in the country.
Murray played with the national team from 1985-1993 including one World Cup in 1990 in which he scored a goal vs Austria. When he retired, Murray was the USMNT's all-time leading scorer. He is a member of the National Soccer Hall of Fame, the Clemson University Athletics Hall of Fame and the Montgomery County Sports Hall of Fame.
On the U.S. team's 1-1 tie with Wales in the first match of Group play:
"I definitely considered it a bad tie."
"That was a game where I think we had to have three points to make things easier on ourselves."
On the scoreless with England in second match oof Group Play:
"An absolutely fantastic tie."
"The United States played one of the best competitive games they've ever played."
"We went toe to toe with a world giant."
On Tuesday's game with Iran:
"Don't sleep on Iran."
"This is the hardest of any game that you have to get if it's a win or go home."
"The U.S. really has to play with discipline. They have to come out and they have to stamp their authority on the game. We can't sit back. We can't be scared in any way, shape or form."
"Our quality players are going to have to figure out how to break that defense down."
"We've got the quality. The question is will the quality show up on game day."
"It's really important in that we are hosting the next World Cup with partners Canada and Mexico. We have shown the world on aa world stage that we are capable of playing good football. It's not going to be do or die but for the soccer community in the United States, for the players, for the ex-plaayers, for youth soccer, for every single guy who's in a bar and every accountant who's walking down the street…for all of those people and the fact that we want to win because we're America nobody wants to win more than America that is why it's very important."
"The players are not going to sleep a lick."
Who will you watch the game with?
"I watch it my dad, my son and my high school buddies. We feed off each other."
"I'm nervous because as a player I understand what Iran brings. I'll be very, very nervous but I know we have the quality so we've got to get it sorted on game day."
How have you enjoyed watching the World Cup so far?
"This is one of the most incredible world cups we've seen in recent years."
"This World Cup has been upset city."
"That's the joy of this World Cup is bringing people together."
Murray, 56, retired from soccer in 1995 after multiple concussions and collisions. Recently, he was diagnosed with CTE (chronic traumatic encephalopathy), a disease more commonly associated with football players.
Murray talked about his health and his career on the MoCo's Most Famous podcast in July.
---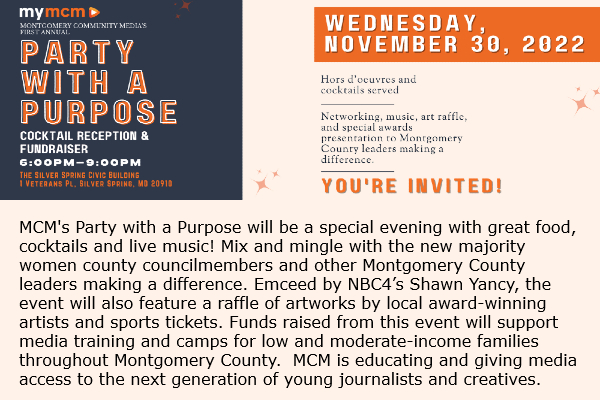 ---